Engaged? Yay! Overwhelmed? We get it.
Take a moment to exhale all of the unsolicited pieces of wedding advice from every friend and family member since the moment you got engaged.
'Get married in the off-season!'
'Start a wedding website!'
'DIY everything!'
'Orange is definitely the new blue'
'My friend's coworker's cousin is a DJ, want their number?'
'Don't DIY!'
Take a deep breath; Let. It. Go.
Phew. Feel better?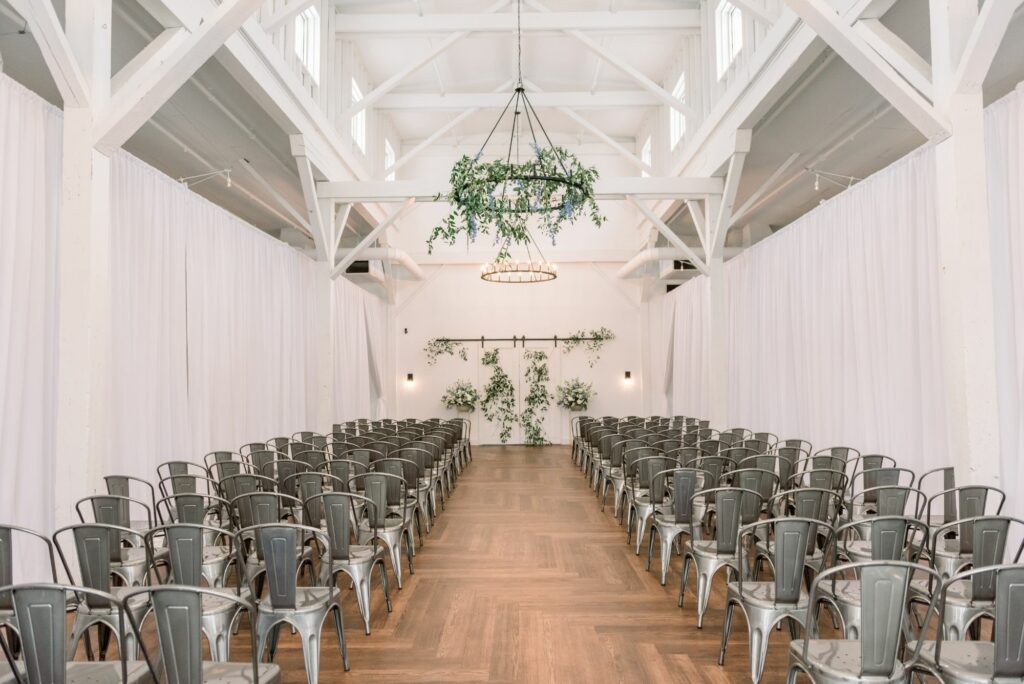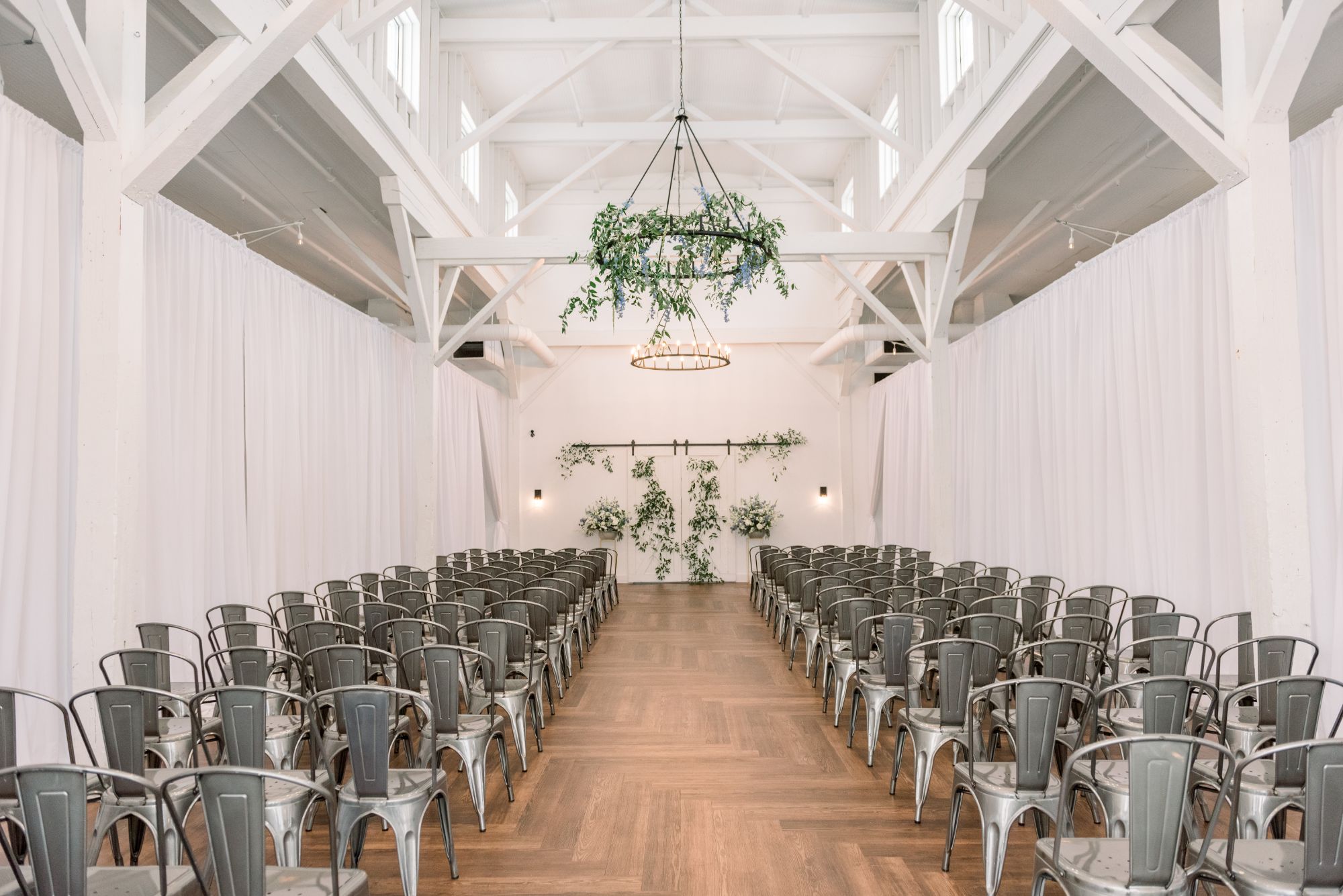 Once you have your venue picked out and the date secured, think back to those DIY comments.
You might be wondering what DIY even is, so let us explain.
DIY stands for do it yourself, which can mean a myriad of things. This is a common phrase in the wedding planning world, and is typically referring to buying, creating, or building your own decor.
For example, buying and building a ceremony arch vs renting from a rental company, or putting centerpieces together vs hiring a florist.
Many couples choose to DIY items that they would otherwise pay a vendor to rent, in order to save money. However, it's important to weigh the time commitment against the money-savings to make sure your efforts are worth it.
Even if you're crafty or handy, note that there's a difference between enjoying a good craft day once in a while, and DIY-ing your whole wedding. Do a search for pinterest diy wedding decor ideas to pin any items that you know you want to DIY, organized!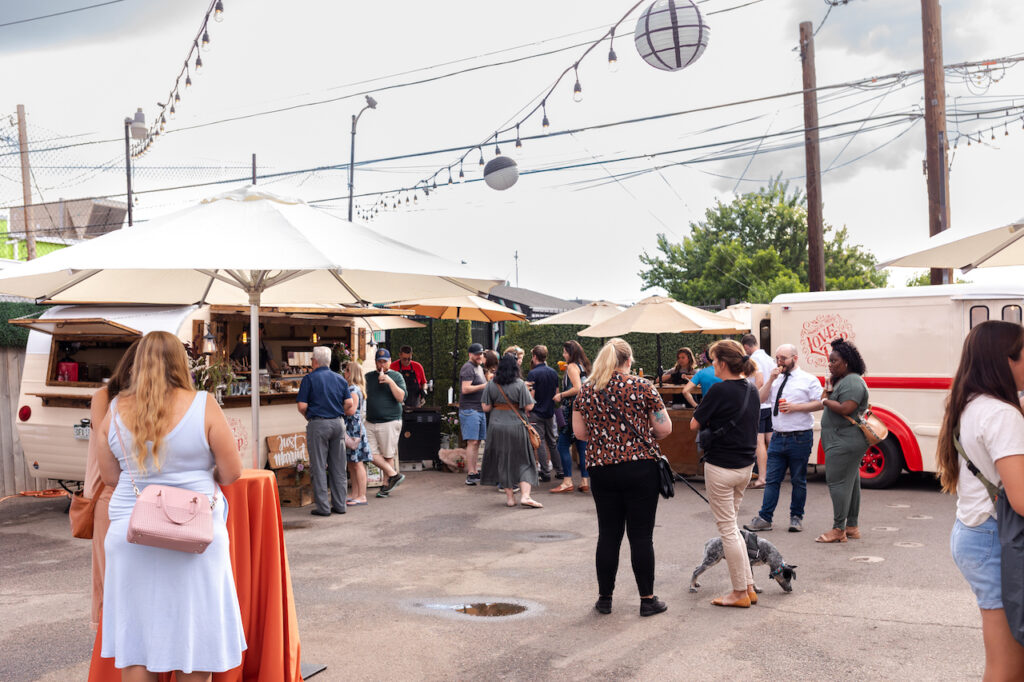 Many engaged couples these days are also buying a home, moving, or starting new jobs all while planning a wedding. If this is you, think through what amount of extra projects you can handle.
We'll walk you through our DIY do's and don't, but first let us preface: You don't have to DIY anything, it doesn't always save you money, and it definitely doesn't save you time.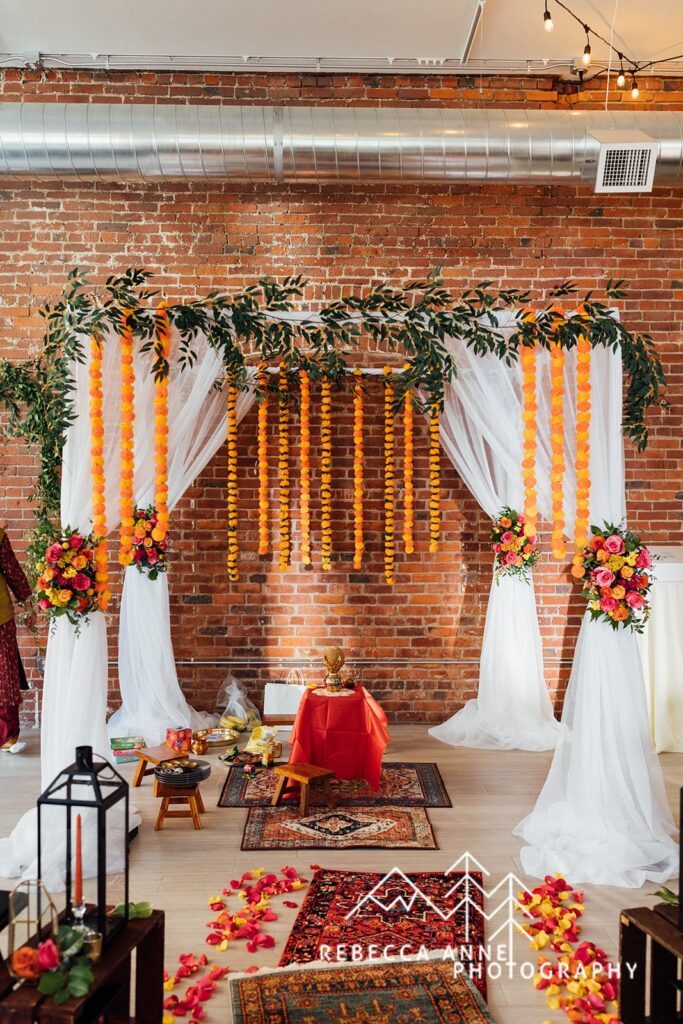 DO: DIY some things only if you want to.
DON'T: DIY anything if you don't want to. It's that simple.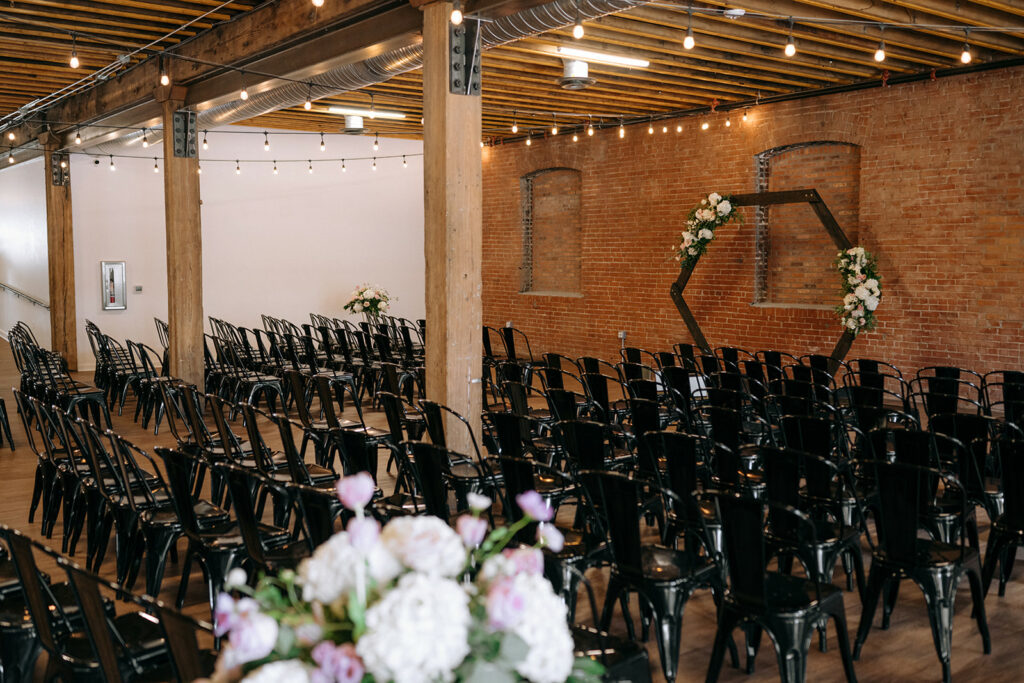 DO: DIY things that are meaningful to you. If you're an expert weaver and you want to weave your ceremony backdrop, by all means, do it!
DON'T: If you aren't the best crafter and know it'll take you longer than it should, save yourself the time and head to Etsy.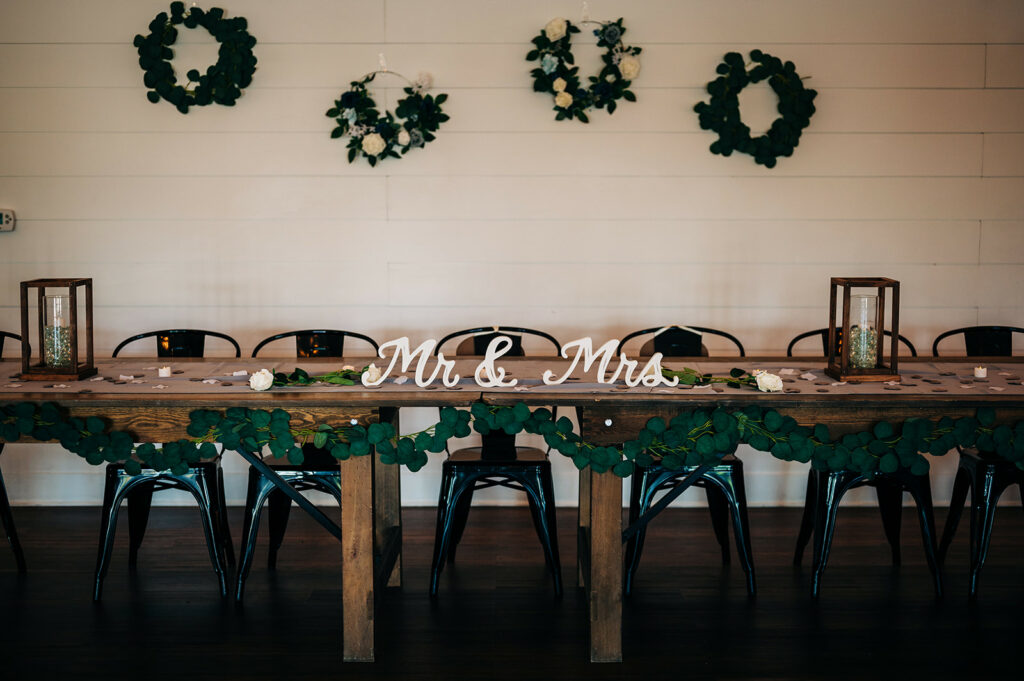 DO: Some great DIY wedding decor ideas include items that can be kept as keepsakes, or displayed in your home.
DON'T: Buy items that you could've rented, are very time-consuming (like floral) and now have to set up yourself and later try to resell on online marketplaces (ie: chargers, glassware, napkins)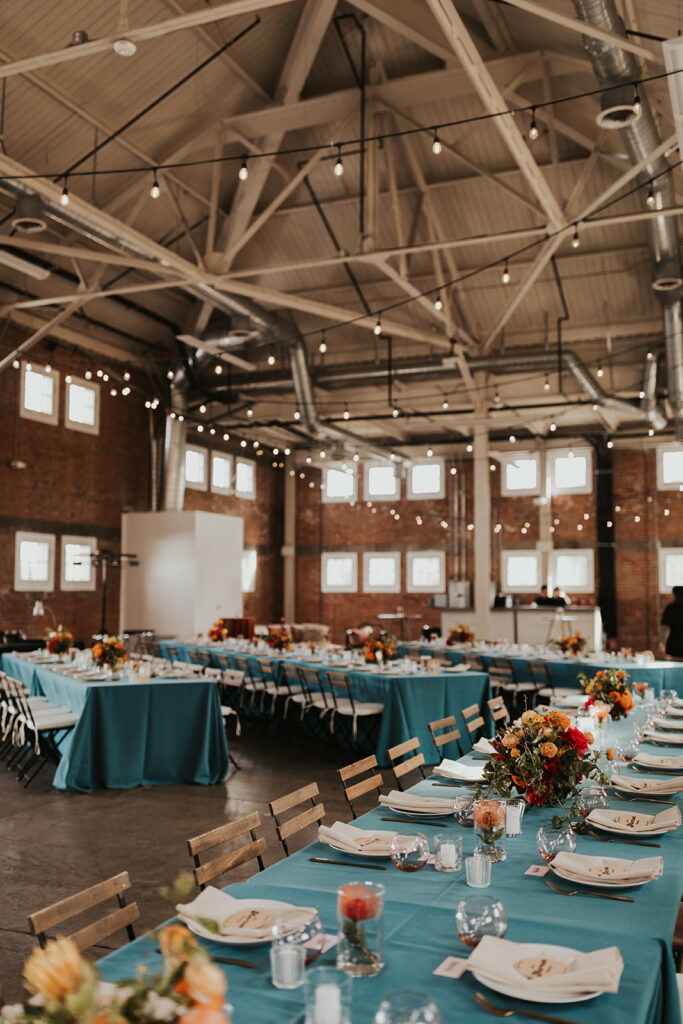 DO: DIY ahead of time, so you don't have to set anything up the day-of your wedding. If anything needs to be set up day-of, hire a planner or another vendor.
DON'T: Think you'll have time (or want to) set things up the day-of, or even at your rehearsal. Or think that your Mom/Aunt/Friends will want to set things up. Hire. A. Planner.
DO: Ask your venue what in-house decor items they might have on hand.
DON'T: Assume that everything will come from a rental company. Consulting your venue first will save time and delivery fees!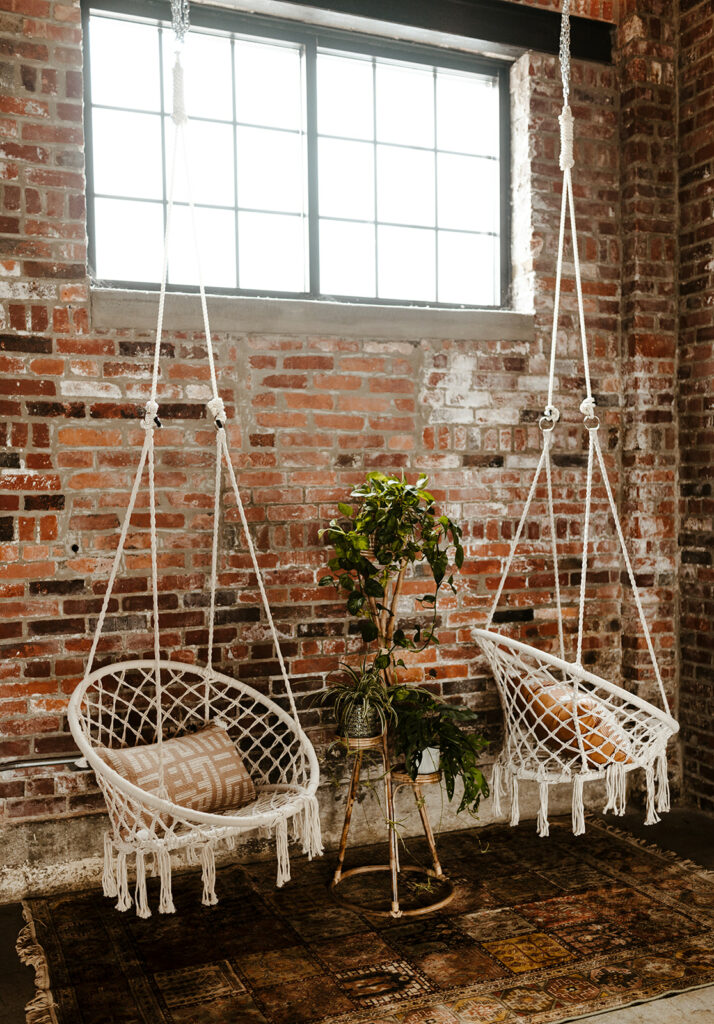 DO: Borrow items from friends and family members rather than buying new ones. These DIY wedding decor ideas can still be considered 'DIY-ing' but for even less money!
DON'T: Settle for borrowed decor that isn't your style, just because it's free, or cheap DIY wedding decor. We all love a good freebie, but your wedding day should reflect the style of you and your partner as much as possible.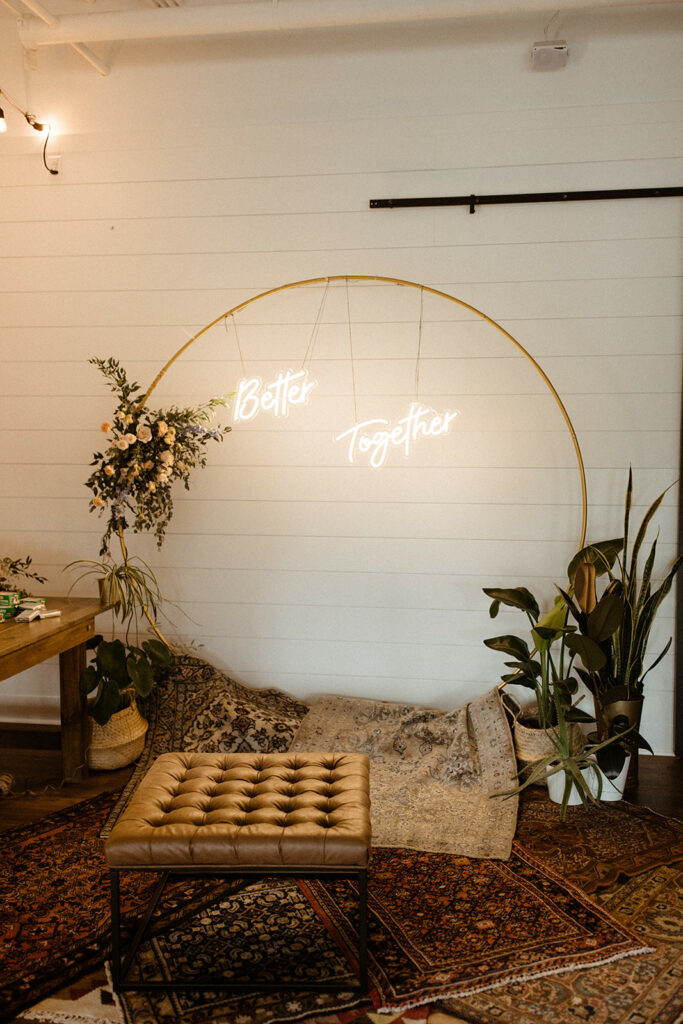 So there you have it – our expert DIY do's and don't tips! As we mentioned, hiring a planner is always a good idea, but especially if you plan to DIY a good amount of your decor. You want to enjoy your special day – not work it.
Check out our article, 5 Things Couples Don't Have Time for on their Wedding Day if you're not convinced that you need a planner.
After the wedding, be prepared to hang onto your DIY items for a while, as the online marketplaces and groups can get saturated with pre-loved wedding decor.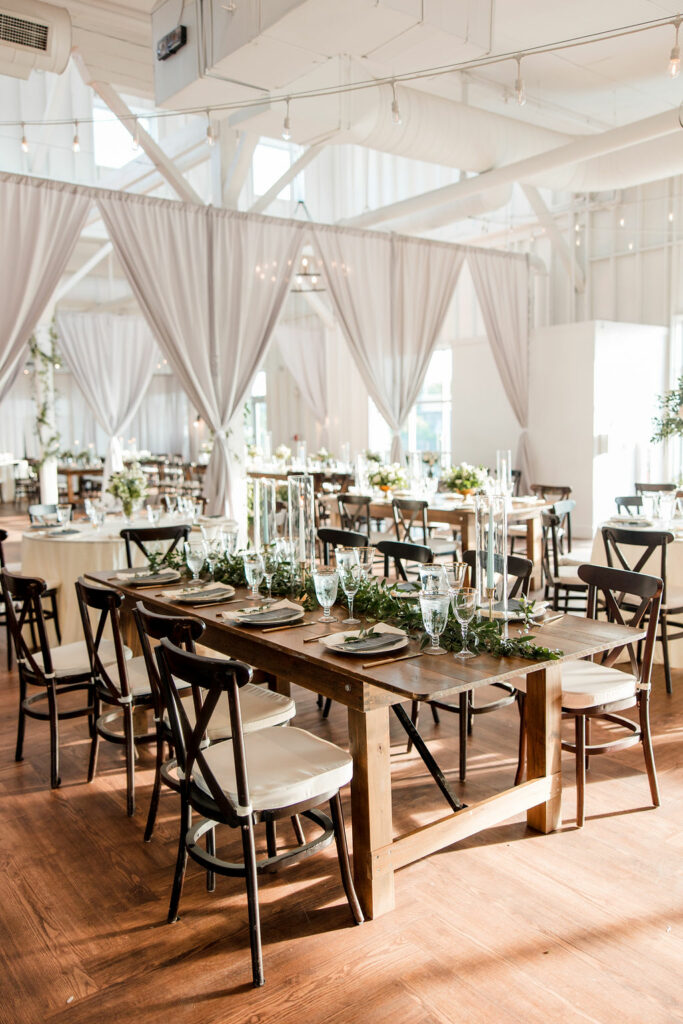 For more tips on planning a wedding on a budget, read 5 Tips to Plan a Wedding for Under $30,000.
Finally, no matter what you DIY or what you designate to a vendor, make sure it's what you want, and what will allow you to enjoy your wedding day.