We're all for DIY'ing your decor and getting creative during the planning process, but when it comes to your wedding day, we know how stressful it can be to do everything yourself.
Making table numbers on your Cricut and piecing together centerpieces months in advance is one thing. Lugging in the boxes with these items and setting them up on the day of your wedding is another.
Hiring a coordinator can eliminate a significant amount of this stress. Whether you opt for your venue's in-house coordination service or hire an outside planner, there is a planning package out there for everyone.
Ask yourself this: Would you prefer to have hands-on assistance during the entire process, or just with decor setup and coordination on the day-of?
If you have top-notch organizational skills and have always dreamt about crafting your own decor, day-of coordination might be the best fit for you. If you want someone to bring your vision to life and help you choose the right vendors, plus coordinate the day-of, full service planning is calling your name. Finally, if you're somewhere in between, partial or month-of planning might be your jam.
There is no harm in interviewing multiple planners until you find your perfect fit. Regardless of the level of coordination you choose, our biggest piece of advice is to make sure that it will allow you to enjoy every moment of your wedding day – not work it.
Here are the top 5 things we've found that couples don't have time for on their wedding day, and why you should always consider working with a professional coordinator or planner. Trust us. We want to ensure you're able to have the best day ever.
1. Organizing and Directing Vendors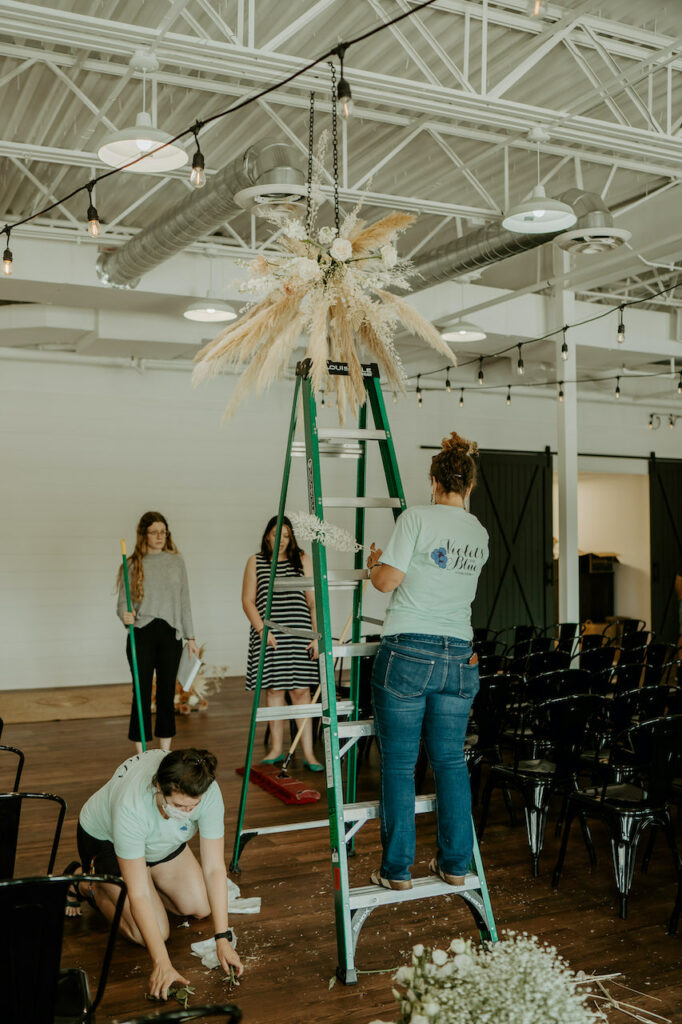 You know those busy days at work where you can't seem to get anything done because you're getting so many calls? Yeah – don't let your wedding day feel like that.
Vendors will have questions and needs that you're most likely not going to be able to answer or troubleshoot – nor should you have to.
Your coordinator will plan ahead, and send vendors any detailed load-in instructions and a timeline prior to the event. On the day-of, they will troubleshoot any unforeseen issues that you'll never even know about!
2. Setting-up Decor
You've spent so much time gathering the perfect mix of items from craft stores, Facebook Marketplace, and local bride groups over the last year — but setting it all up day-of is a different story.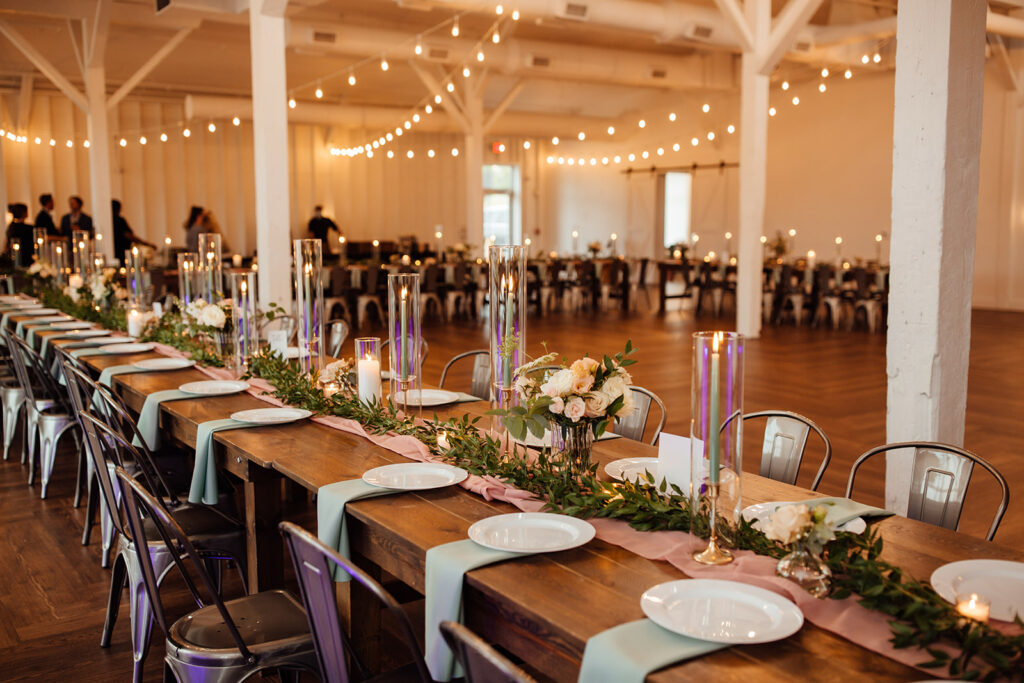 Take the time (weeks before your wedding, ideally) to do a mock set-up of your decor, and take pictures to provide to your point of contact. This way, all questions can be answered ahead of time, and you can get your make-up done in peace.
3. Getting everyone lined up and managing the ceremony
It's not rocket science, but it is time-consuming to have to organize your wedding party. And in no scenario should you be the one to do it.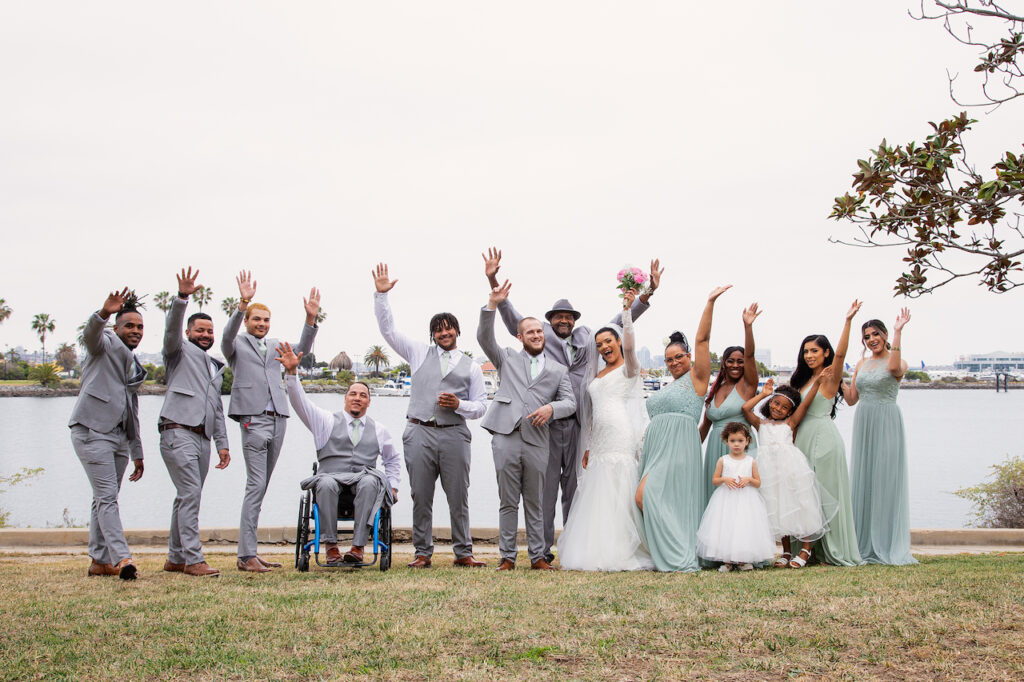 Leave this to the professionals. There's a method to our years of experience in keeping even the wildest wedding parties ready and quiet as the processional begins.
4. Following the timeline of the day
Ask any married couple – your wedding day will fly by.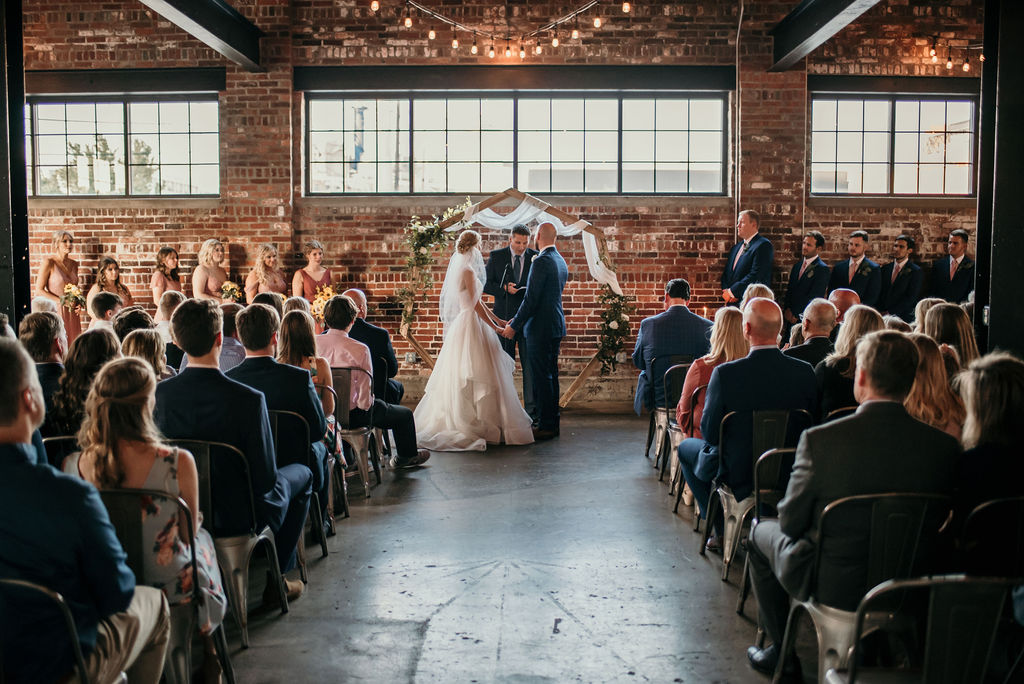 Don't spend the day checking your watch and worrying if it's time to cut the cake yet or if your vendors arrived on time.
PS: Here's a secret – a planner will build buffers into your timeline to ensure that every element of your day happens as planned.
5. Clean-up
The last thing you'll want to do at the end of your wedding day (and after drinking for 5 hours), is load your decor and personal items into the car, and make sure your vendors get tipped.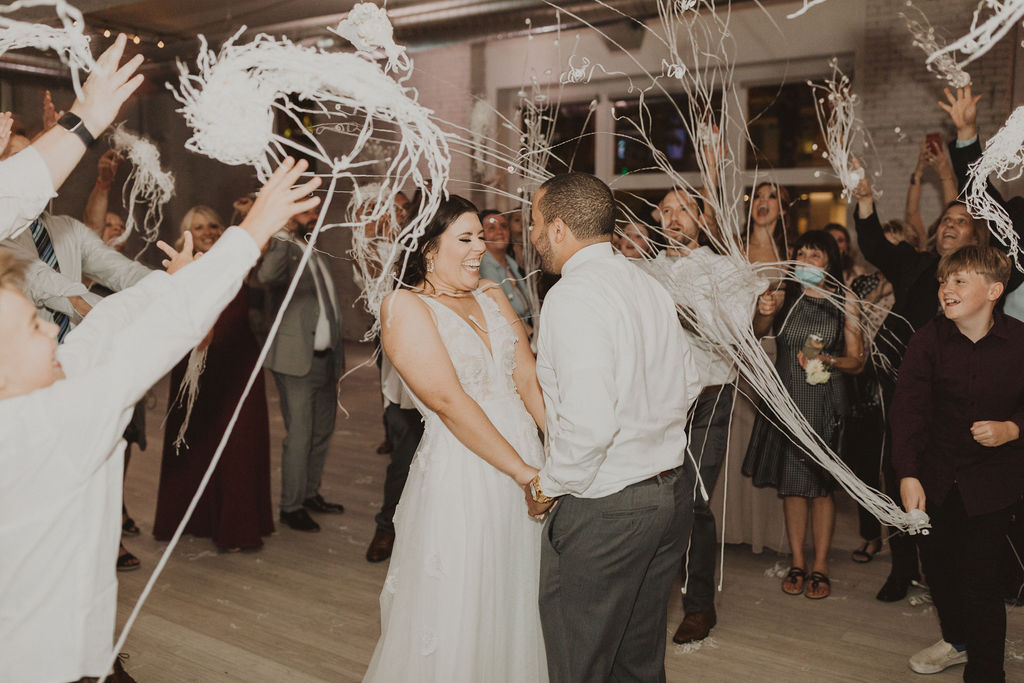 Hiring a great vendor team will eliminate these concerns, and the need for you to stick around till the wee hours of the night.
Moral of the story is that when you're starting to plan your wedding, consider what you want the day to feel like, and plan accordingly. Remember that the goal is to enjoy every minute of your wedding day, which means leaving the work to the professionals.
We'd love to chat regarding questions on the coordination and planning packages offered by 828 Venue Management Company and any of our stunningly unique venues. Please email [email protected] for more information and availability.