Let's be honest: What's the first thing you think when you open an invitation to an event?
If some variation of 'will there be a (hopefully open) bar?' was the answer, we're right there with you.
Now, when the tables are turned and you're the one throwing an event, you know your invitees are thinking the same thing.
Whether you need to make easy holiday cocktails recipes at home, impress your colleagues with a drink perfectly paired with your meal at the company party, or anything in between, we're here to help!
Specialty cocktails (and mocktails!) are our jam, and our bartenders love coming up with new creative recipes for holiday cocktails. We've included something that will appeal to every guest at your event, including mocktail options, that also pair perfectly with our current venue rental promotion. Email [email protected] for more details!
The best part? The recipes we've included are easy holiday cocktails for you to try out at home!
Here's our list of 7 festive holiday cocktail recipes to serve at your holiday party:
Seasonal Mule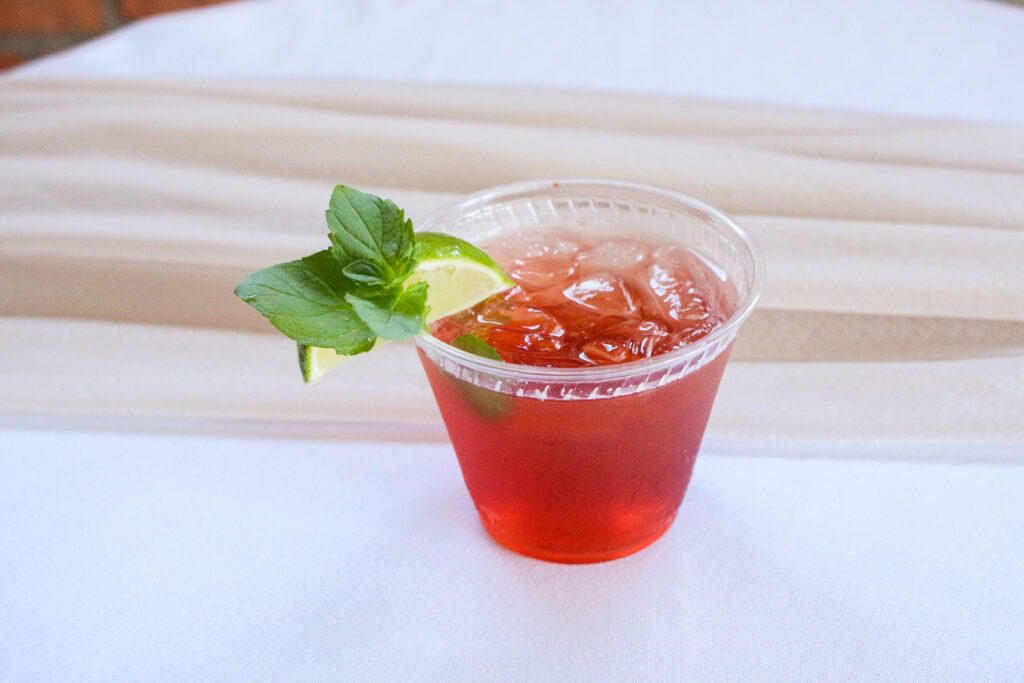 Recipe:
1.5oz bourbon
1oz Cranberry Juice
Top w/ ginger beer
Garnish w/ fresh mint & lime wedge
Mocktail Version:
2oz Cranberry Juice
1oz soda water
top w/ ginger beer
Garnish w/ fresh mint and lime wedge
Champagne Punch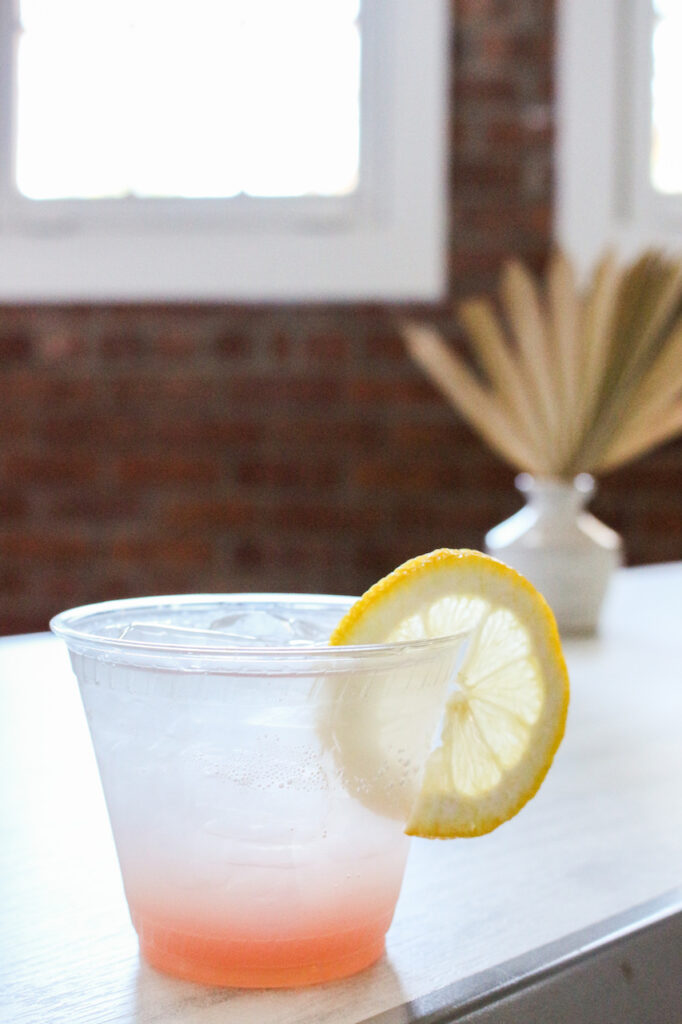 Recipe:
0.5oz Elderflower Liqueur
0.5oz Cranberry Juice
0.25oz Lemon Juice
0.25oz Simple Syrup
Top w/ champagne
Garnish w/ lemon wheel
Mocktail Version:
Replace champagne w/ soda water and Elderflower liqueur with elderflower simple syrup
Winter Warmer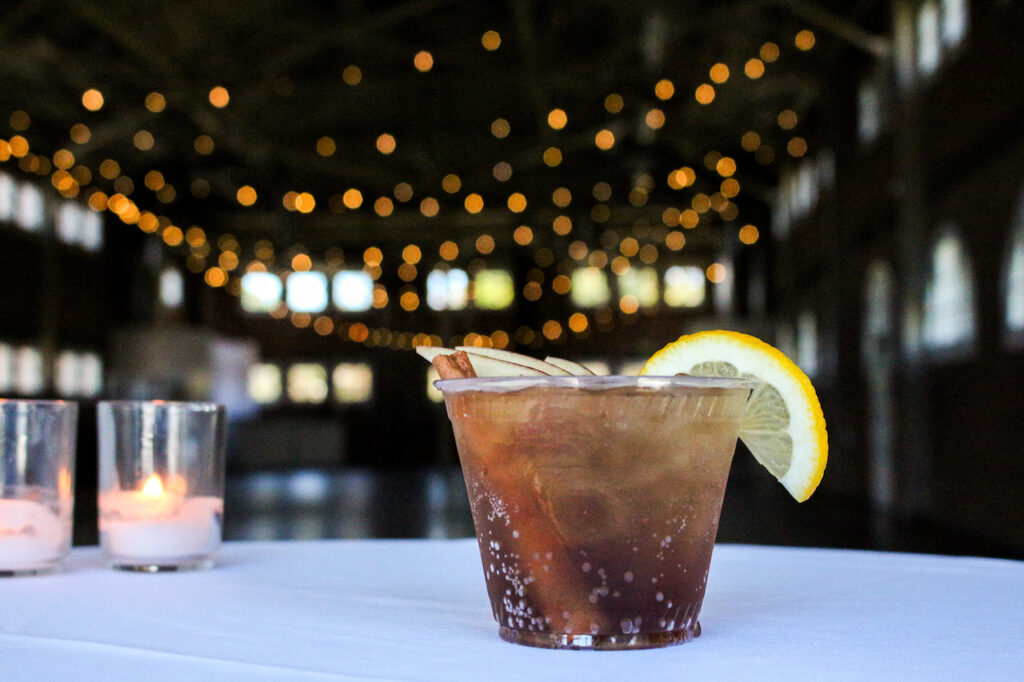 Recipe:
1.5oz whiskey
Top w/ hard cider
Garnish w/ lemon wedge, apple slice, and cinnamon stick
The Hemingway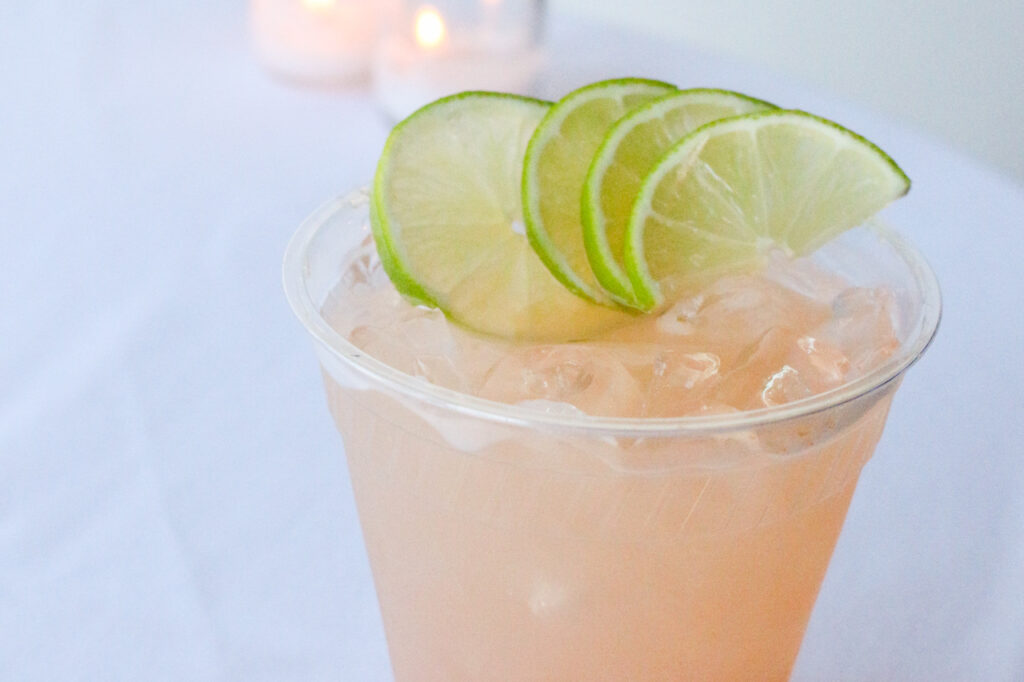 Recipe:
1.5oz white rum
0.5oz cherry liqueur
0.5oz grapefruit juice
0.5oz lime juice
0.25oz simple syrup
Shake over ice and strain into a fresh glass
Garnish w/ lime wheel
Rye Julep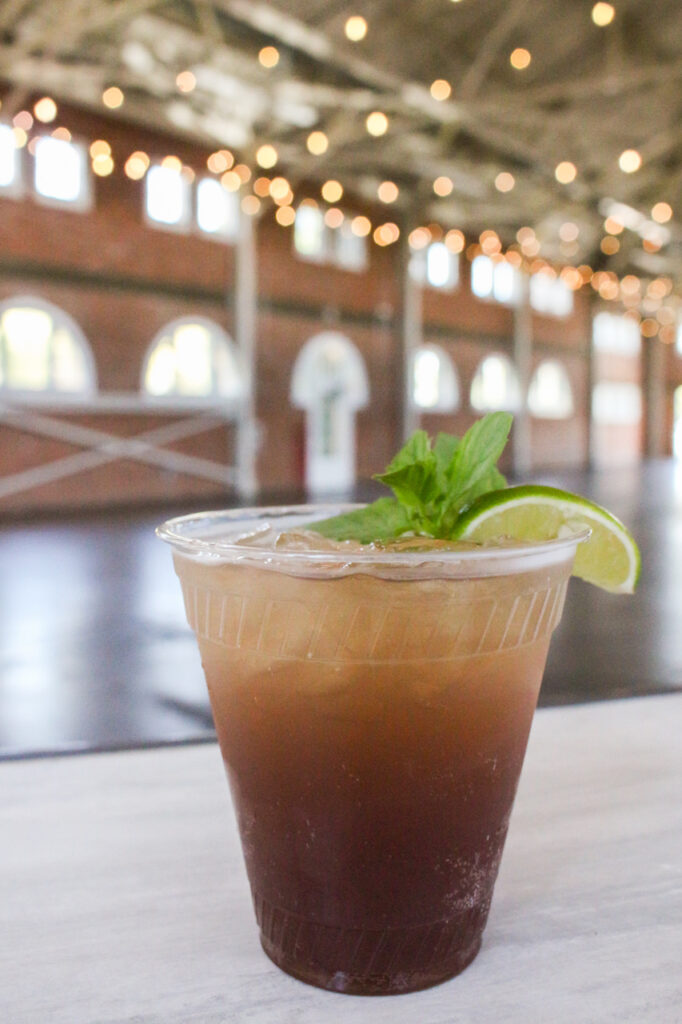 Recipe:
1.5oz rye whiskey
0.5oz st germain
0.5oz lemon juice
0.25oz mint simple syrup
Top w/ soda water (optional)
Garnish w/ fresh mint and lime wedge
Pine Line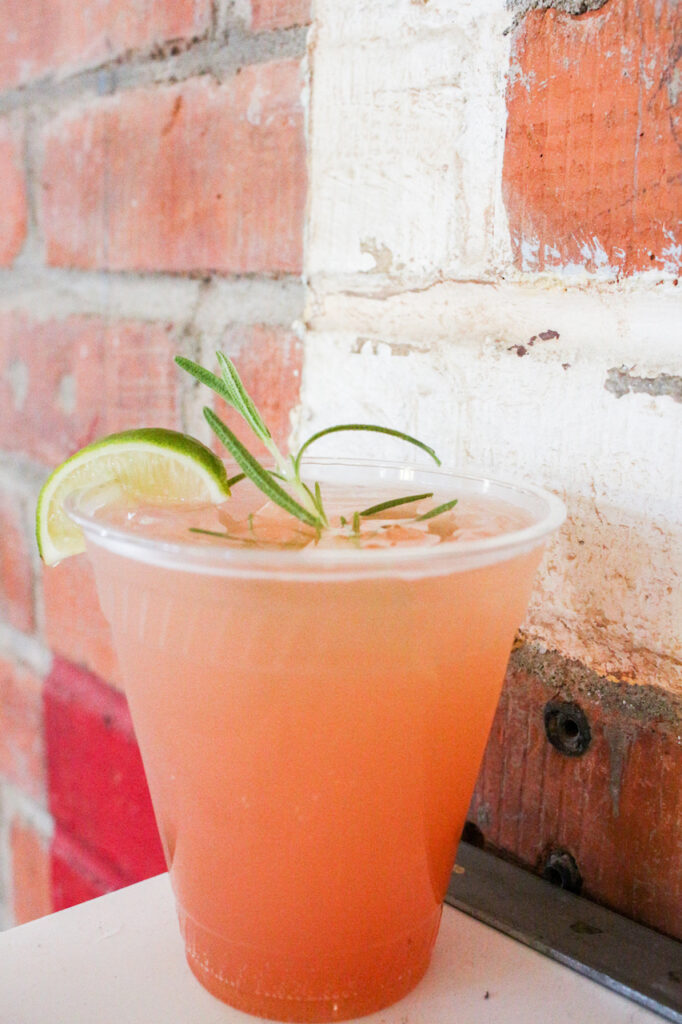 Recipe:
1.5oz tequila
1oz grapefruit juice
Top w/ soda water
Garnish w/ rosemary spring and lime wedge
Can add 0.25oz rosemary simple syrup (optional)
Mocktail Version:
Replace tequila w/ a splash of Sprite and more grapefruit juice
Queens Soured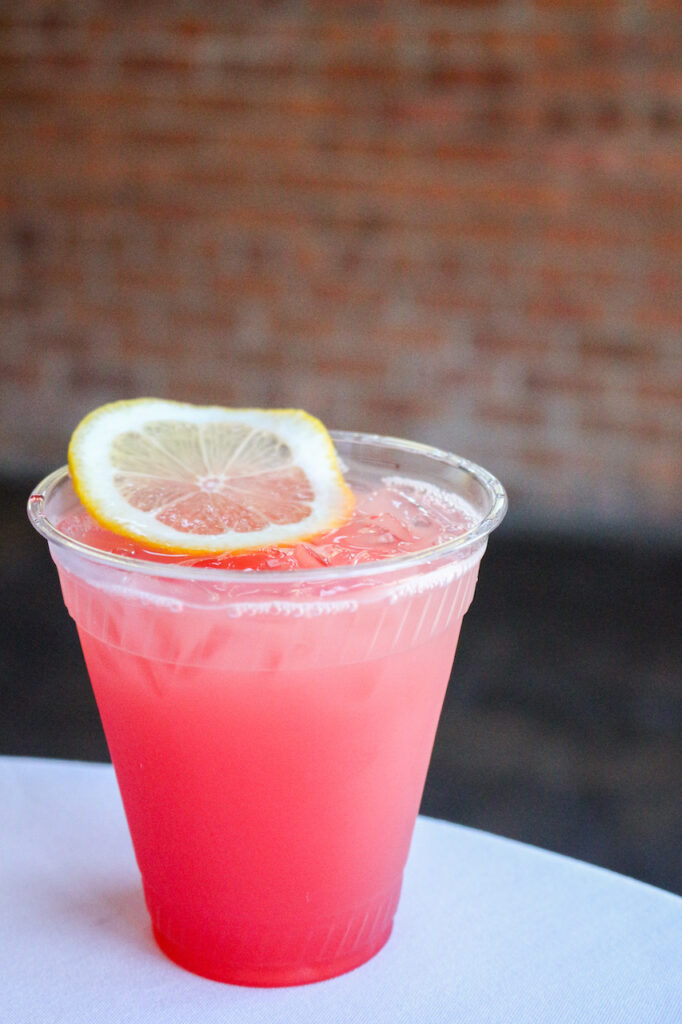 Recipe:
1.25oz rye whiskey
2oz sour mix
Shake and strain into fresh glass
Top w/ 0.5oz red wine
Thirsty, yet? 828 Beverage service is creative, flexible, and competitively priced. When you combine that with our unique and stunning blank-canvas venues, that's truly the perfect recipe.
Cheers!