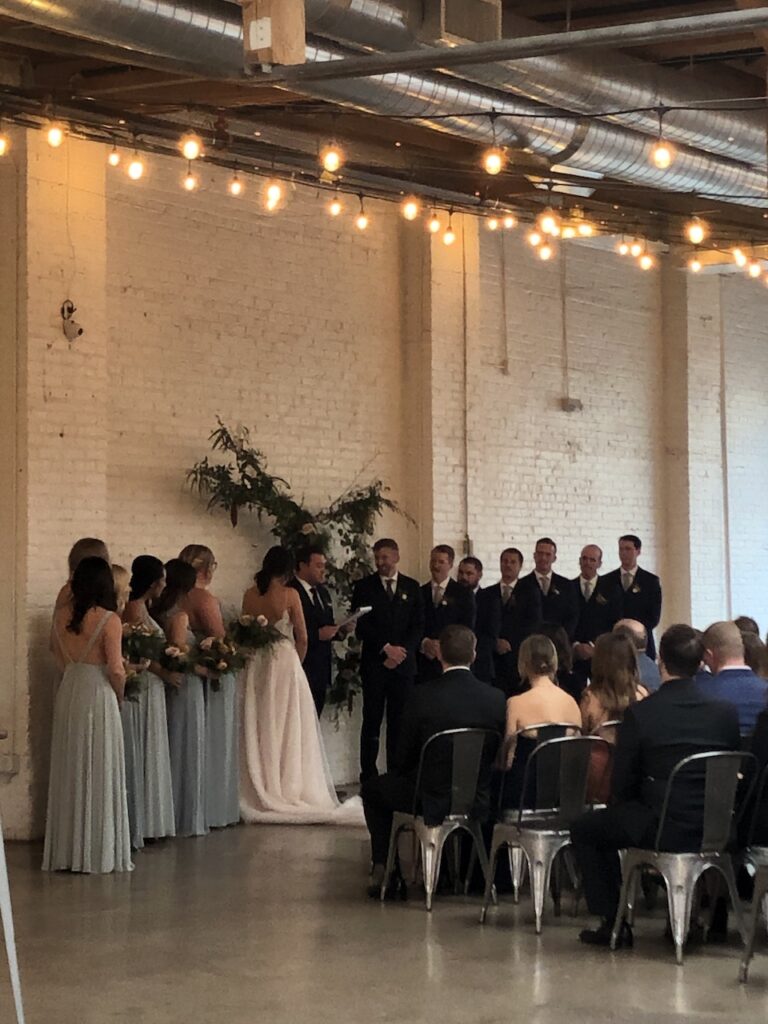 When wedding season comes around, we often find couples wanting to book Saturdays. We get why this day is so popular and in high demand — it's the weekend and most people are off, and couples don't want to feel like they are inconveniencing their guests. If you're set on having your wedding on a Saturday or Sunday, that's totally fine, but we always like to talk to our couples about being open to other days, like a Friday, and why Friday weddings are simply better. Being flexible and open to other days is especially important this year. With so many weddings postponed from 2020 due to the pandemic, there is a lot more competition for days right now and it is important for couples to think through all of their options.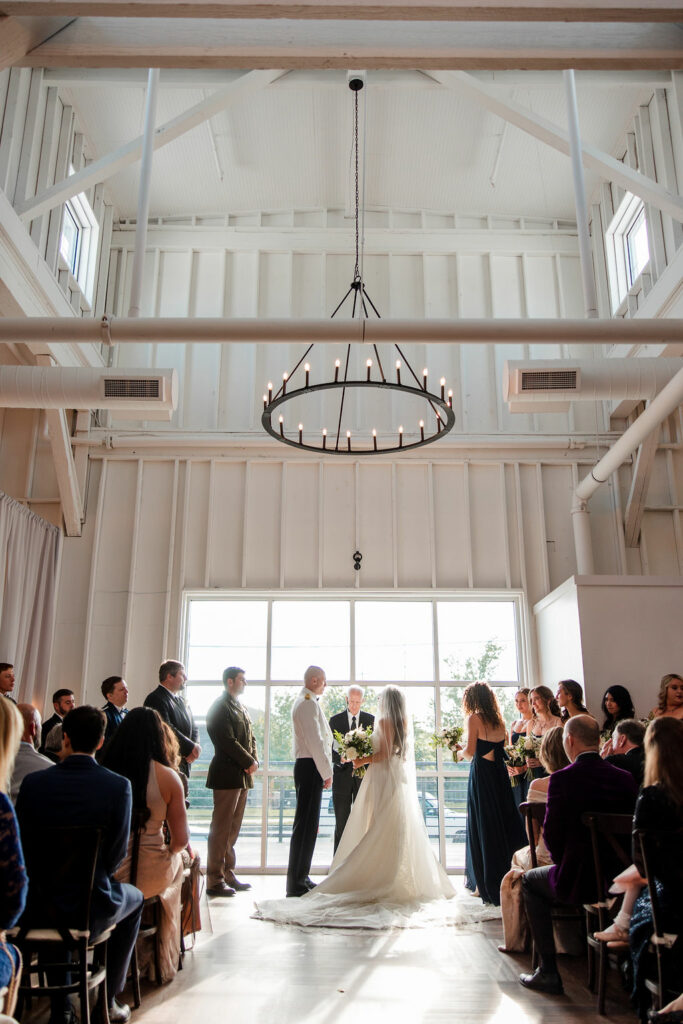 So why choose a Friday wedding? As a Planner with years of experience, I have found several distinct advantages over the years as to why couples choose Friday weddings.
Friday (or any weekday) weddings are cheaper.
Venues tend to adjust their pricing based on the day of the week, with Saturdays being the most expensive. So simply switching your date from a Saturday to a weekday could save you thousands.
Flexibility and availability.
While Friday weddings are certainly becoming more popular, the chances of landing your first choice location or vendor on a Friday or Sunday is much higher than trying to secure them on a Saturday.
Your guests can make a weekend vacation or getaway out of it.
Some of your guests are coming from out of town to spend the weekend with you. They are traveling anyway, so why not make it a mini, or even extended, vacation for them? Even your local guests are usually excited about the chance to make it a stay-cation.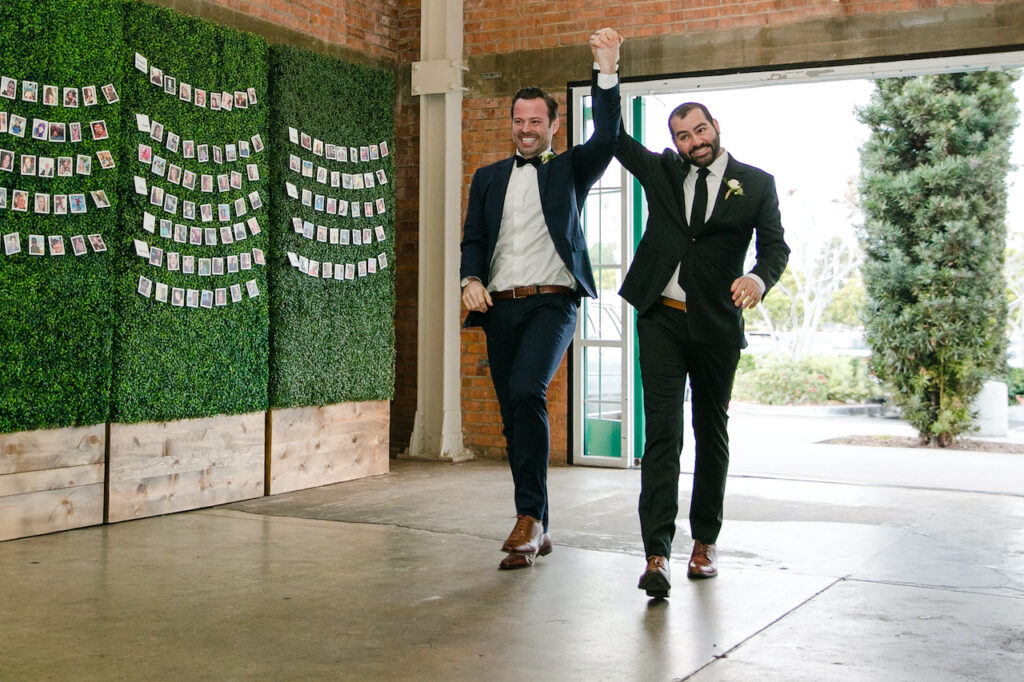 You and your guests have time to recover.
Because your wedding is at the beginning of the weekend, your guests can party all night without worrying about work the next day. You'll all be celebrating together to the fullest and you'll all have two full days to recover before going back into work.
When it comes down to it, the most important people in your life will find a way to celebrate a special event for you no matter what day of the week. Count on them showing up and being stoked you got them out of work a day early with a chance to spend the weekend with you and your loved ones!
Written by Victoria
Venue Manager and Planner at BRICK

Find unique venues by 828 Venue Management Co. across the nation. Click here to see locations.