If your heart's set on an epic honeymoon and you don't want to dig your financial hole even deeper, a honeymoon fund is a great idea!
If you're worried about how to ask for honeymoon money and other honeymoon registry etiquette particulars, we're here to help. From what to put on your website to who you utilize to spread the word, here are 7 tips to help you have the honeymoon of your dreams without draining your hard-earned savings to get there.
1 – Use a Honeymoon Fund Registry Website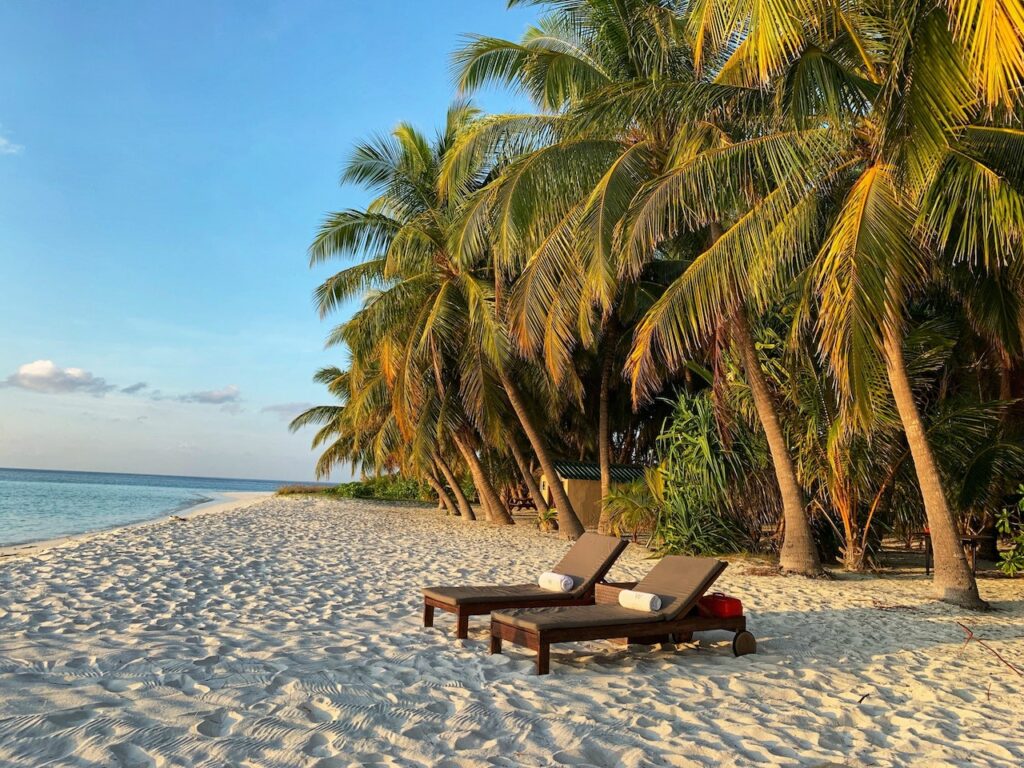 We get it — you want an amazing instagrammable honeymoon and you want your guests to contribute. It's 2021your guests will thank you for making it easy on them. A cash register is a great option for you to get what you want and for your guests to know that it will be put to good use! We recommend Honeyfund. Honeyfund is great because guests can give cash directly to be used towards your honeymoon specifically, or they can purchase specific excursions, upgrades, and other great experiences that will be added to your trip.
2 – Tell Your Guests Exactly How You'll Use the Fund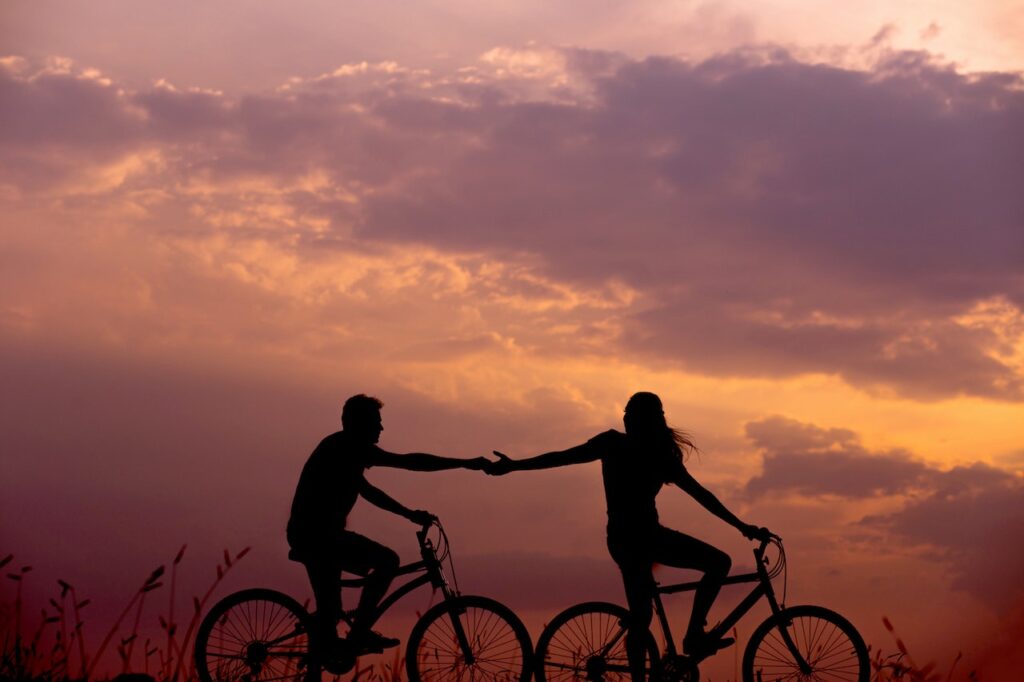 A cash registry website is definitely convenient, but it can also feel impersonal. You can paint the picture of your honeymoon so your guests feel more connected to you and in return genuinely excited to contribute.
Are you planning to get your PADI Diving Certification or are you more the type to book a villa in Bali with a private chef and masseuse? Whichever excursions you're interested in, make sure to let them know! After all, there's nothing better than daydreaming about your trip and pretending it's ours.
You can make your guests feel even more connected to your lives by adding a personal touch with a story of where you were considering, why you chose the final destination winner, and how much it means to you that they are the only reason you make this happen.
3 – Don't Ask for Cash on Your Wedding Invitation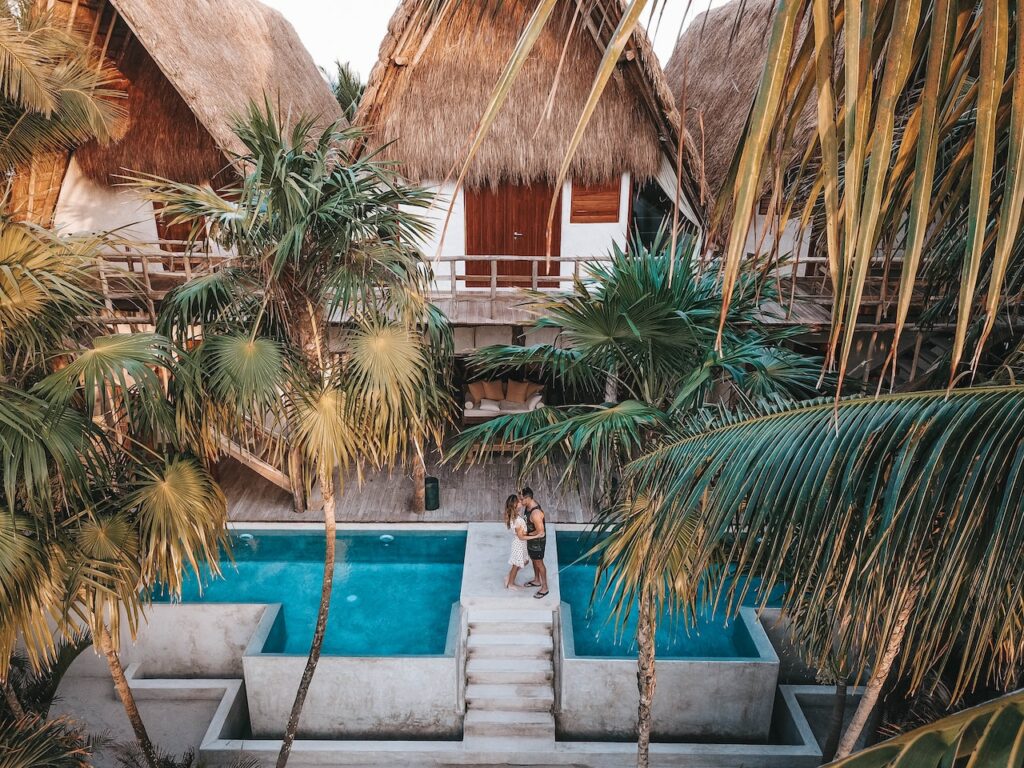 What's the one place your request for cash should never be included? Your wedding invitation.
Follow the unspoken rules and never include registry information on your invitation. Instead, Add the registry information to your wedding website. We promise they'll find it. You can include your wedding website on the invitation, or as an insert in your wedding invitation suite.
4 – Use Your Bridal Crew To Spread the Word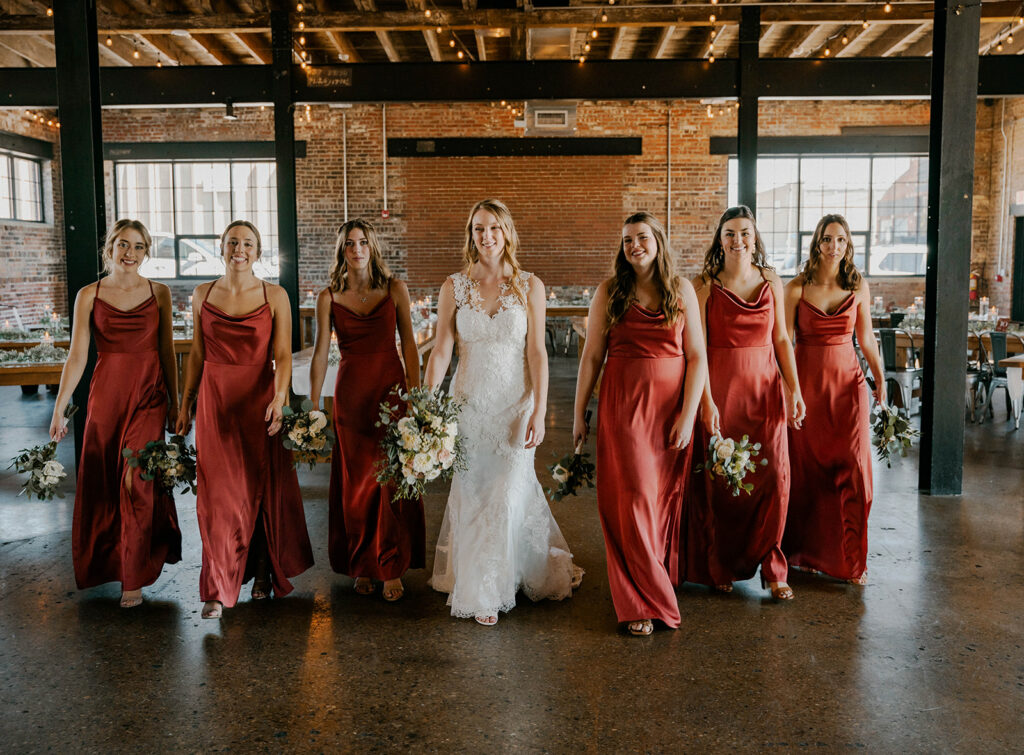 Your family, bridal party, and best friends want what you want — make sure they know that you'd prefer cash (as well as why) and encourage them to tactfully spread the word. This could be as simple as your best girlfriend sending out a message to let your extended friends know that a honeymoon fund is exactly what you want!
After all, would you rather buy someone an intimate horse carriage ride or a toaster?! We thought so.
Photo: Photos by Soph
5 – You Still Need To Set up a Traditional Registry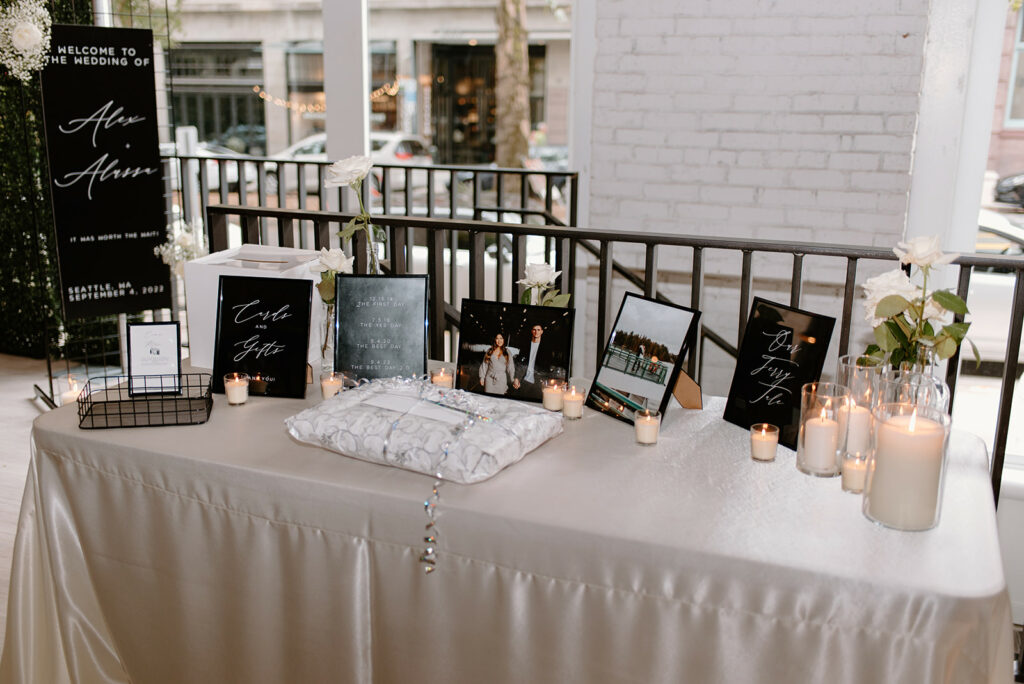 Don't act too fast — you can't just skip the traditional registry altogether. With our tips and tricks, you're guaranteed to tactfully sway the majority of your guests to contribute to the fund, but there will always be a few that prefer to give you a physical gift, so let's help them out by registering a selection of items you really want.
Photo: Hannah Brooke
6 – Set Out a Box for Cards at the Reception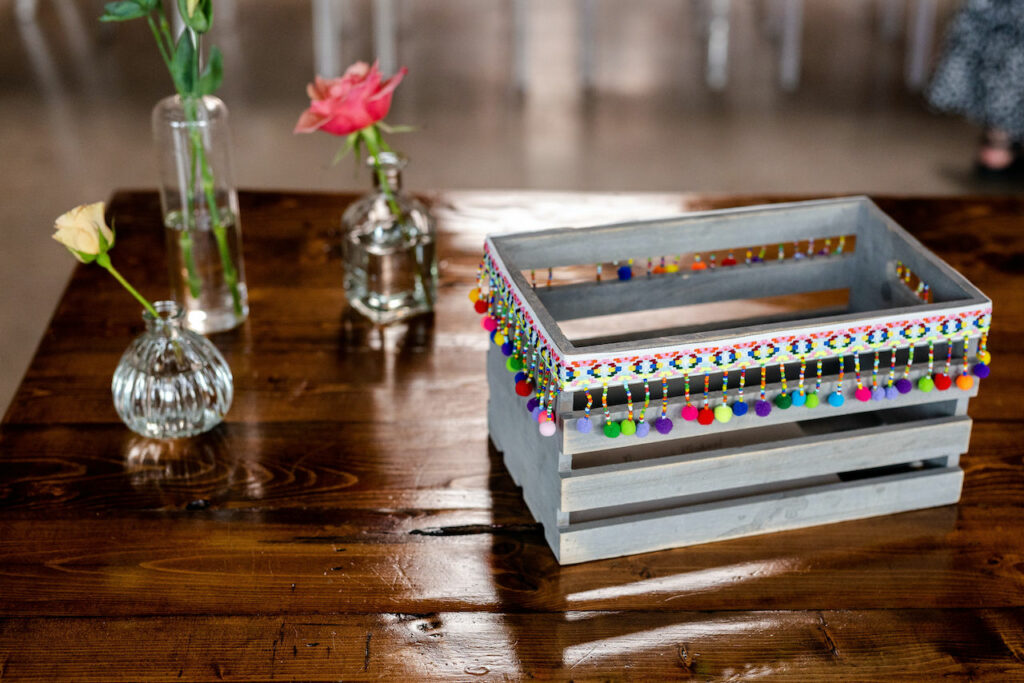 Not everyone is tech-savvy and will use your cash registry. Grandpa Elmore will most likely bring a check or cash to the reception. Make sure to think about the design of your card box (ahead of time!) that will match your chosen color palette.
Don't forget — checks should be made out to both of you using "or" instead of "and." This will help you with easy deposits for smooth sailing to your honeymoon.
7 – Pro Tip: Stick to Physical Gifts for Your Bridal Shower
We get it. You want to double the chances that you'll be able to experience that awesome volcano adventure by requesting the honeymoon fund at your bridal shower, too. Don't act too fast. Unlike a wedding, a major part of a bridal shower is unwrapping presents. Not to mention that everyone has some kind of household item that they'd never buy for themself or that needs to be replaced. Piazzolla, anyone?
If you 100% sold on skipping the registry, make sure to rethink your bridal shower party plans to instead plan a fun social gathering or a relaxing spa day. After all – it's all about having the best time with your best girls.
Photo: Kymberl Janelle Photo
Let's face it. Covid is finally slowing down, we're thrilled we can host weddings again, and we want to make sure your entire marriage experience is out of this world! If you are interested in learning more about 828's "$2,500 Honeymoon Giveaway", contact us here. ***GIVEAWAY CLOSED***
Have any other tips or tricks to get the most contributions towards your honeymoon fund? Let us know!

Find unique venues by 828 Venue Management Co. across the nation. Click here to see locations.