Wedding planning is all fun and games until it comes to that pesky "B" word. Budget.
In this post, we provide a wedding budget breakdown based on vendor type, tips on how to budget for a wedding, and how to keep the total cost under $30,000. Keep reading for more of our expert advice – after all, we've hosted thousands of weddings across all of our venues!
Why a $30,000 budget? In 2021, the average cost of a wedding in the U.S. was $28,000 according to The Knot's Real Wedding Study. Depending on what part of the country you're planning to wed in, the average cost may vary, so we're rounding up.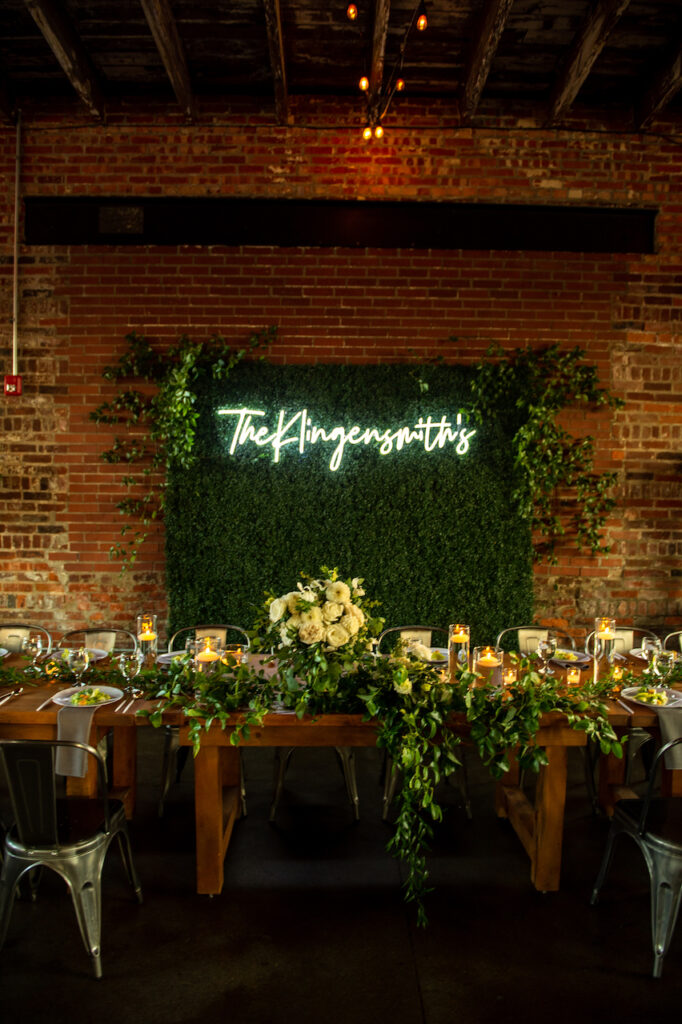 We always suggest before you meet with vendors or sign any contracts, to ensure you and your partner have a mutual understanding of how much money is available to spend on your wedding, what that covers, and the expectations of the day.
Regardless of budget, what the cost covers is different for each couple. Does it include the honeymoon? The engagement ring? A welcome party or day-after brunch? Set your expectations early so there are no surprises down the road.
When it comes to your budget, here is a breakdown of what portion of your budget you may expect to spend on each vendor: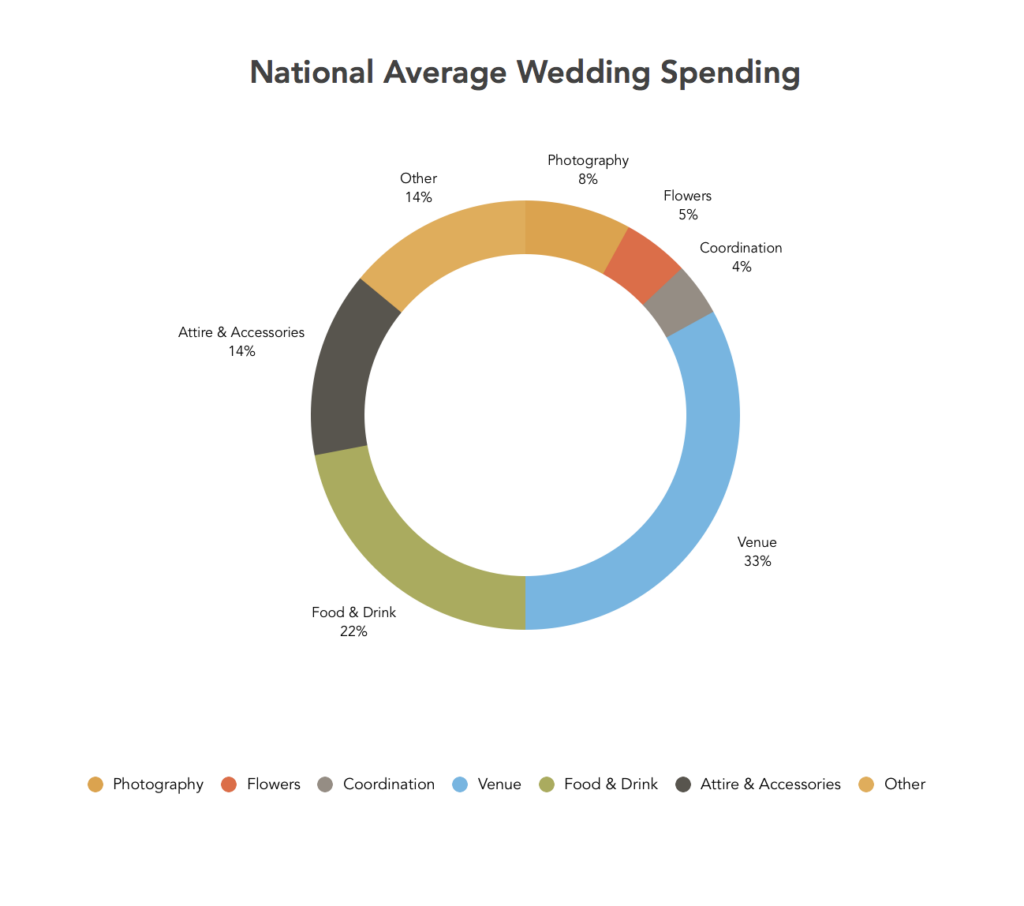 Looking at this breakdown, consider which of these categories are most important to you and your partner, and where you may have some flexibility.
For example, if you plan to wear your mother's or another relative's wedding dress, your attire and accessories will be far less expensive than someone purchasing a new gown. These extra funds can be allocated into a different category, or become money saved!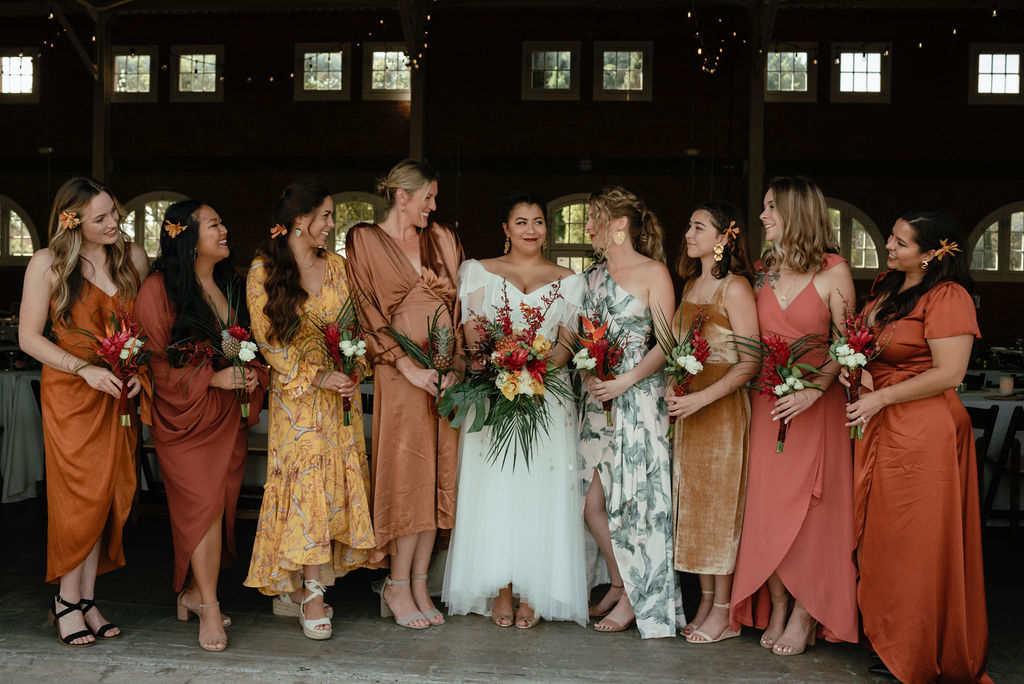 Additionally, if you have a friend or family member who is a professional (we can't emphasize that enough) coordinator, DJ, or baker, you may receive a discount – or even be gifted – those services.
The 'other' category might include stationary, rentals, rings, gifts for your party, or even a late night snack! Basically, if it doesn't fit into one of the listed categories, attribute those funds to the 'other' section.
Starting to see the light in the wedding budget tunnel? Next, we'll share our favorite ways to save money on your wedding!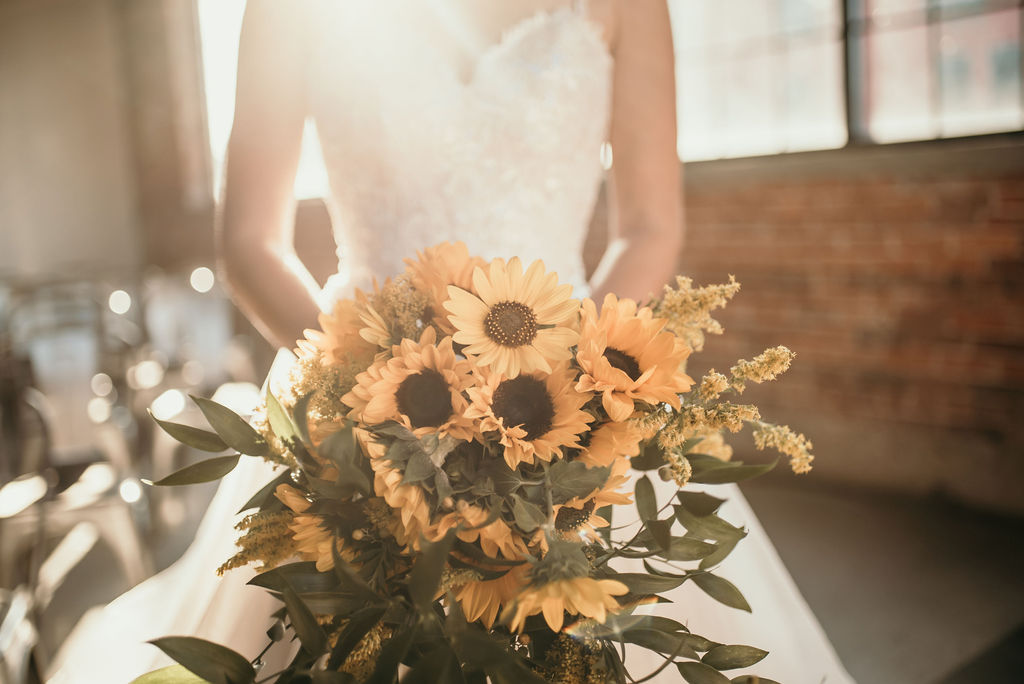 Here are 5 tips and tricks to keep your total wedding cost under $30,000:
Reduce your guest count.
Yep, we said it.
The number of guests who attend your wedding determines cost factors from the size of your venue, to the amount of food and drinks you need, to the number of place cards you'll buy, so being strategic with your invite list is a solid place to start.
If your preliminary list has 200 guests, divide the number of guests by your budget of $30,000. That's $150 per person. Is that realistic based on the style of catering you're dreaming about, or the statement florals? Reduce your count even by 20%, and you'll start to see your budget become more flexible.
Feel free to blame us when your second cousin twice removed who you only see once every five years asks why they're not invited.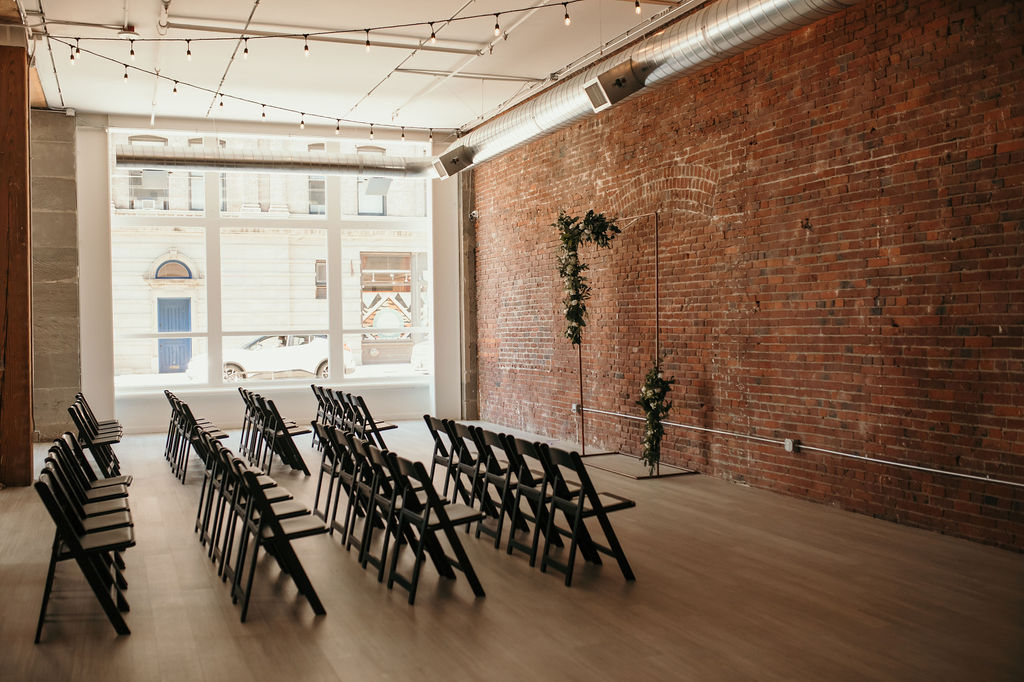 Choose an Affordable Date.
Prices vary in different areas depending on the season and day of the week, so choosing an off-peak date can yield significant savings. A general rule of thumb is that winter is considered off-peak, but check with the venues you're considering to confirm when their slow months are.
You can save even more by selecting a day other than Saturday. Fridays, Sundays, and even Thursdays are still fabulous days to get married, and they give you more time to spend with your guests. Read our post on Why Friday Weddings are Better.
Holiday weekends will always be more expensive, so it's safe to say that ruling out those dates will help you save in the long run.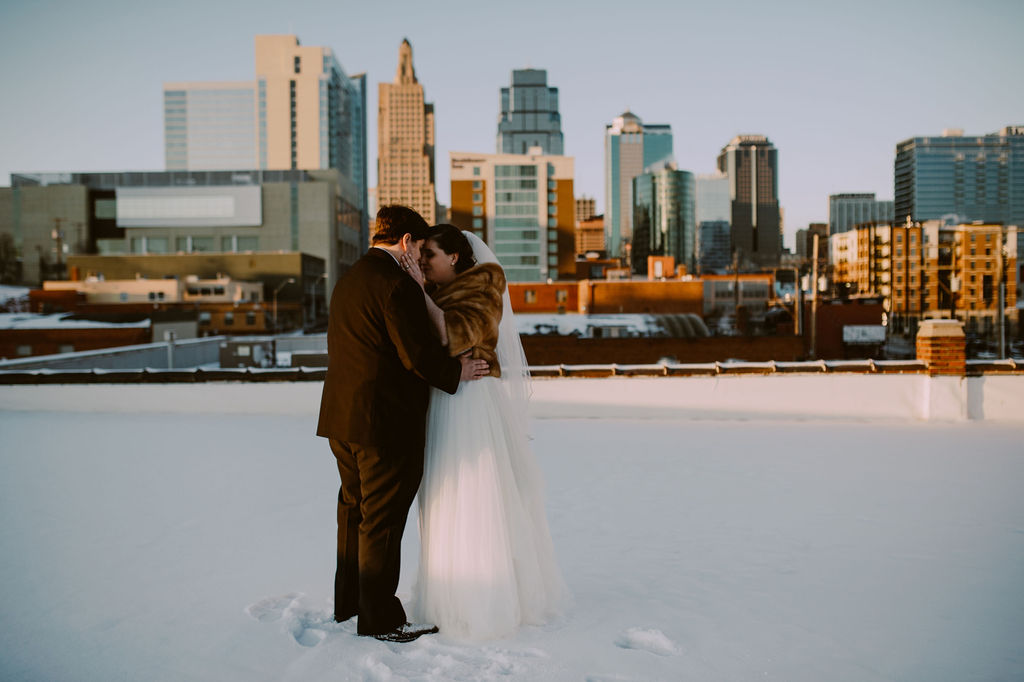 Choose a Flexible Venue/Location
Along the same lines of choosing an affordable date, look into venues that have a flexible vendor policy, include in-house decor options, or that don't need much decor to begin with. This will allow you to prioritize your spending and further customize your experience.
If your venue includes a ceremony arch, you've already saved yourself $500-$1,000 in rental costs. Similarly, if the dance party is your highest priority and your venue allows you to choose your own caterer, you can spend less on food by choosing a limited service caterer such as Chipotle, and allocate more funds towards a live band or top-tier DJ.
Locations such as the beach or mountains that are naturally beautiful won't need additional decor. However, they may have further complexities such as transportation for guests, weather concerns, and more to consider when planning and budgeting, so be sure to look into these or consult with a local planner about your options.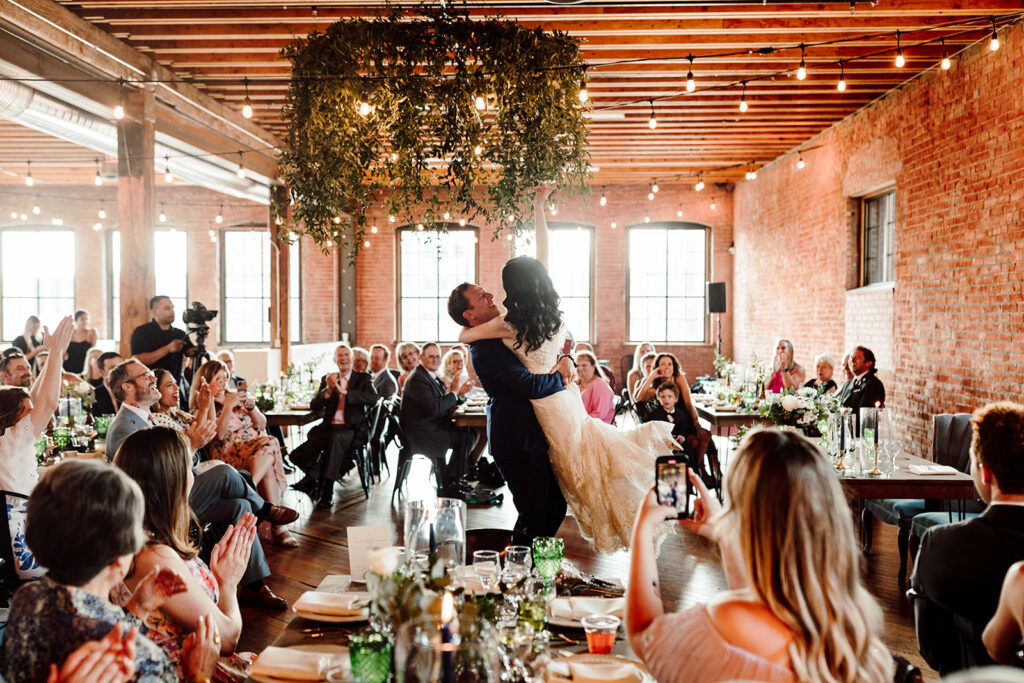 Recycle, Reuse, and Repurpose.
Take inventory of what you have in your own home and see how you could incorporate personal pieces into your big-day decor. Including elements from home such as candles, easels or frames for signage, photos of you and your partner, etc., will help your personal style shine through while saving you tons on decor rentals.
Beg, Borrow and Thrift
Along the same lines of repurposing decor from your home, consider asking friends or family members who recently got married if you can borrow items such as jars for your candy buffet, or signage for your guest book table. It's also worth checking your local thrift store, or online marketplaces to score previously-loved decor for cheap!
P.S.: Hot tip: Dollar Tree sells hurricane vases for – you guessed it – $1.00. One of our team members saved over $300 purchasing these on her own and providing them to her florist instead of renting!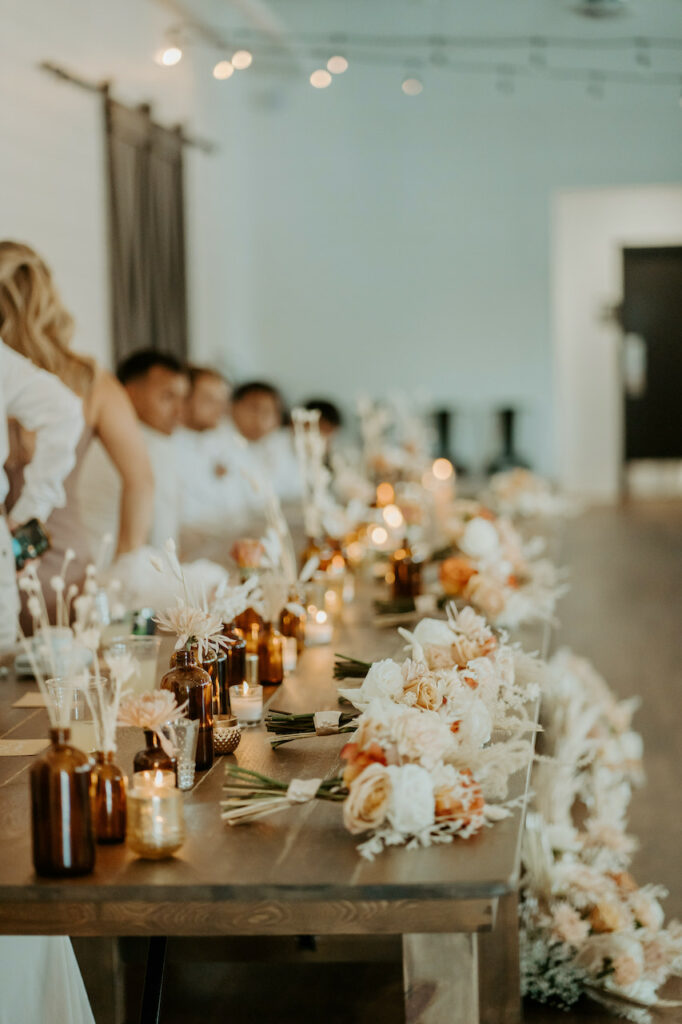 Now that you have this advice, go back to the beginning and discuss the following with your partner:
How much money do we have (or want) to spend on a wedding?
What do we want that to cover?
What are our non-negotiables?
Keep track of your expenses throughout the planning process using Zola or The Knot's budgeting calculator, or even a good old fashioned spreadsheet. Use the spreadsheet to break down your spending categories, and what needs to be covered.
Lastly, don't forget to enjoy the planning process, and have fun designing the day of your dreams with your partner!