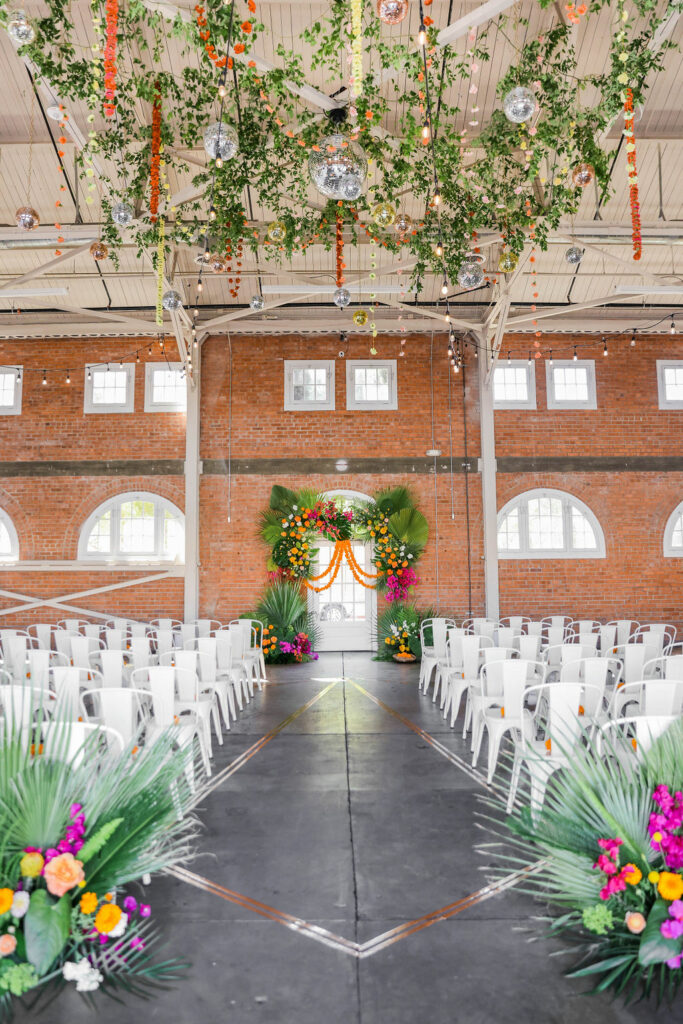 The benefits of hiring a wedding planner.
So you're engaged (congratulations!). You've booked your venue. Things are getting real.
When it comes to the wedding planning process, the spectrum of couples' knowledge on what to do next ranges from not having a clue, to the type-A's with the confidence and go-getterness of an industry professional. There's also the ever-awkward, stress-inducing, number crunching figure looming over your head: the wedding budget.
You're probably wondering, "is a wedding planner worth it?" And the answer is, yes!
Regardless of who you are in this catalogue of couples, the investment in a wedding planner will return it's savings unto you and your spouse-to-be in so many ways that you'll laugh amongst yourselves on your honeymoon at the time you considered not hiring a professional. Trust me. I'm a wedding planner, and I hired a planner.
Here are the five reasons why it's so important to hire a wedding planner.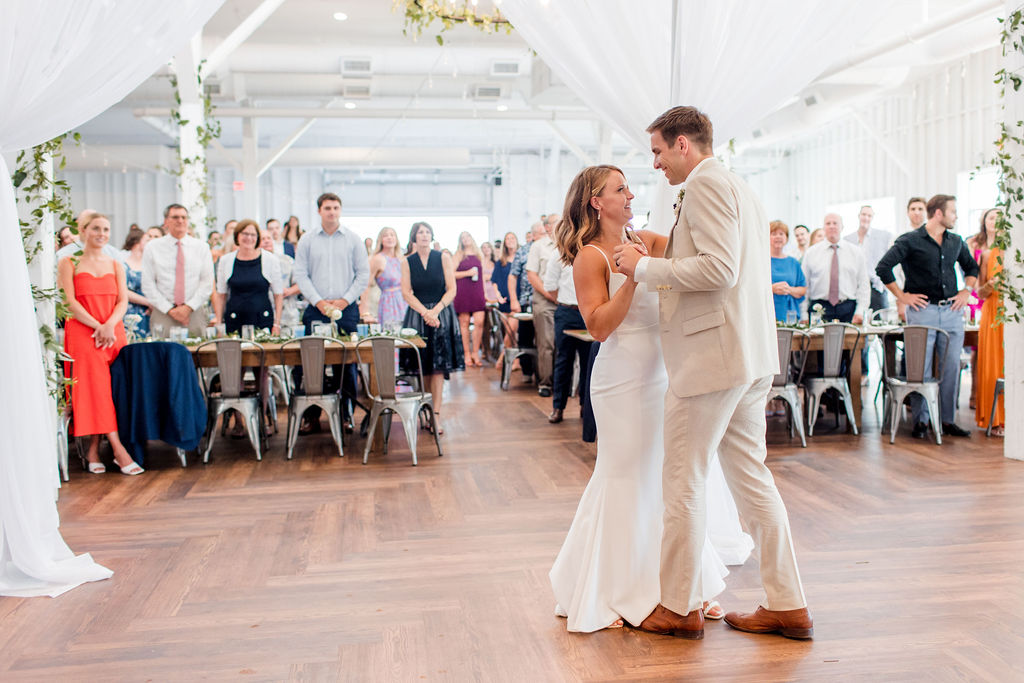 1. They Help Bring Your Vision To Life
No matter what crazy vision you have, your wedding planner will execute it.
Whether you want a simple wedding with minimal decor, or an extravagant wedding with a place for acrobats to perform, your wedding planner will help you find the perfect venue, set-up, and vendors to pull it off.
Let's remember, that they are the experts and have been working in this industry long enough to know how to do it with ease. You'll see your wedding day and be in awe that your vision really came to life.
2. They Help You Make Decisions and Remember the Details
Did you remember the cake knife? What about the place cards? What about the guest list?…
What time is the DJ arriving? Is he bringing a microphone? The easel, trash cans, dinner water?…
Wait, didn't my photo booth come with props? Wait wait, does my photo booth have an attendant, that needs a vendor meal? What's a vendor meal?…
This is a recipe for a melt-down. Ultimately something is forgotten, breaks, or needs adjusting. You've invested a lot of time and money into this experience, why not invest in someone who can make those executive decisions for you – while you're off getting dolled up, eating almost too pretty to eat hors d'Oeuvres and sipping colorful cocktails. Most people can't be in two places at once – fact.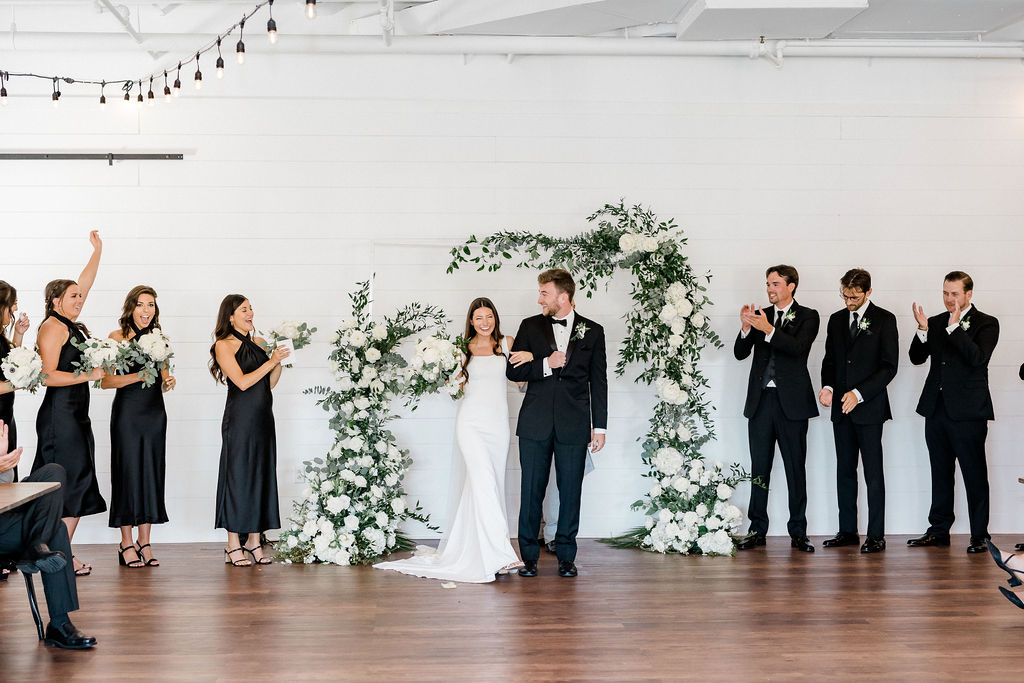 3. Your Friends and Family Can Attend Your Day
Your friend, your mom, your cousin are not a substitute for a professional wedding coordinator. Sorry moms – we all know you mean well.
A couple's friends and family are incredibly important and irreplaceable guests at the wedding. Their role is to be active witnesses and participants in this day of celebration. This role easily becomes compromised when event management of any kind is added, or cocktails – let's be honest.
So leave it to your wedding planner to be your wedding planner, and let your family and friends be your guests at your wedding as they should.
4. They Help You Save Time So You Can Enjoy Your Day
The older I get, the more I have placed a value on my time. I don't like wasting time or feeling like I didn't use my time efficiently. No one does you say? Well, planning a wedding is a huge time-suck.
I remember feeling as though I had a second job throughout the entire process, and the process going by so fast yet so slow at the same time. There's so much to think about and account for, so many contacts to connect, contracts to check, so many Pinterest let downs and budget breakers.
Regardless of the type of planner you are considering – from month-of, partial, to a full-service planner – you will thank the wedding gods on the big day for the time you were able to enjoy (and remember) with your loved ones because you…let go…and were 100 percent present for your wedding day.
5. They Help You Avoid Making Costly Mistakes
From my experience as a wedding planner, wedding planners can help you make the most of your wedding budget.
Wedding planners love to ask what each of your priorities are and how you envision your wedding — this not only helps understand your vision but also how you want to prioritize your budget.
If your top priority is food and entertainment, wedding planners will be sure not to spend all of your money on florals or decor and vice versa.
Wedding planners will review your contracts prior to you signing to ensure you have everything you need, no hidden fees, and nothing is forgotten so that there are no surprises the month of your event date.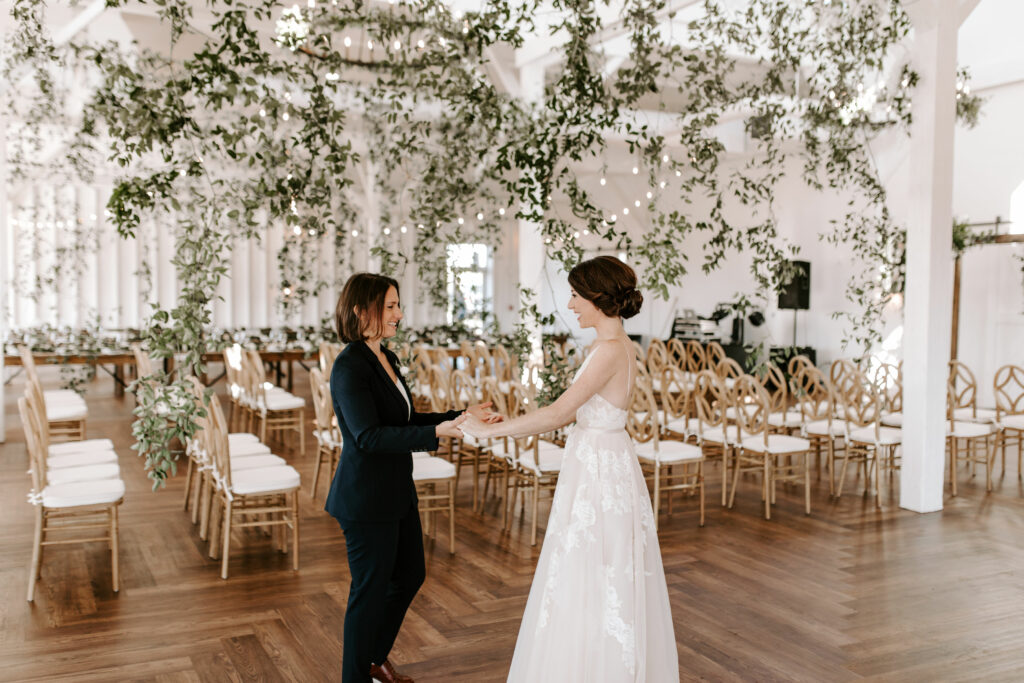 They Are The Experts
Unless you're a wedding planner, you've probably never planned a wedding and this is your first go at it. Wedding planners on the other hand, have planned hundreds of weddings, and planning another one is just routine to them. Wedding planners are experts at their jobs and that's exactly why you're investing in them.
Now this doesn't mean you must go out and get yourself a wedding planner. The service truly is not for everyone or every wedding. However these points are ones to at least consider, that's all I ask, because I've been there – both in the white dress and in the all black and clipboard clad.
I believe beyond question my decision to hire a wedding planner for my wedding saved me time, energy and allowed me to live in the moment with all of my favorite people. This is why I do what I do, because planning a wedding is a very humbling experience for your average human. I want to ensure other couples are able to feel the way I felt after my wedding: that it was in fact the best day ever.
          Written by Ashleigh
          Wife, Planner, & Director of Operations
          Find unique venues by 828 Venue Management Co.
          across the nation. Click here to see locations.