We've been asked the question hundreds of times: Do I really need a wedding planner if my venue has a venue coordinator?
Our answer remains the same: Yes. Yes, you do.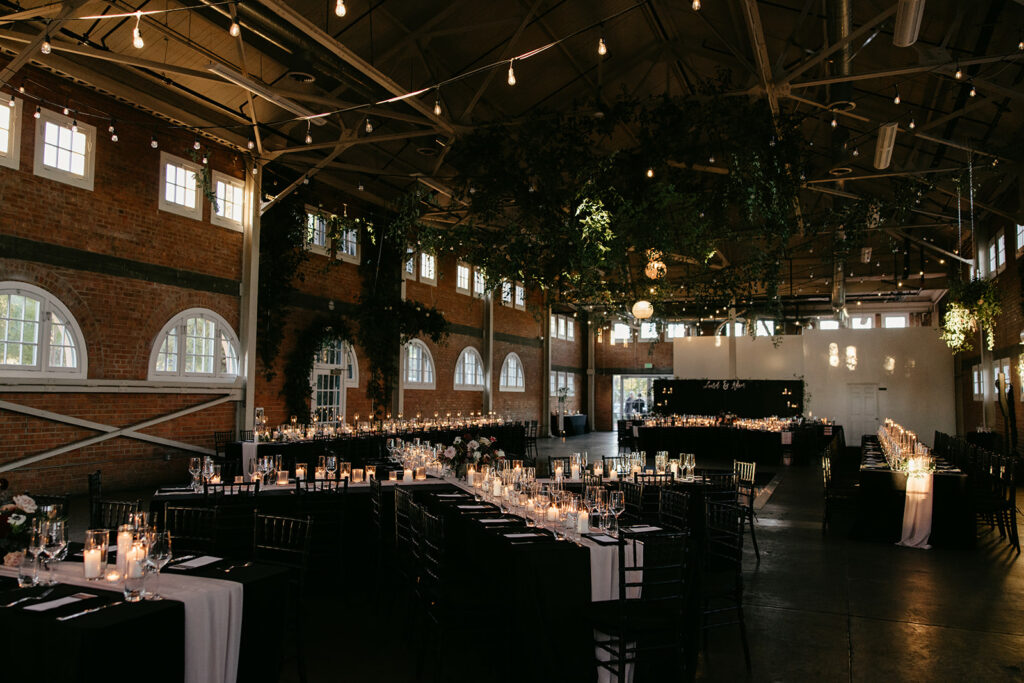 Here's why: When it comes to your wedding day, having a team of professional vendors is necessary to ensure everything runs smoothly. You don't want to be asked a million questions on your wedding day, and you certainly don't have time to set-up decorations or worry about your timeline.
Included in the team of professional vendors are both a venue coordinator, and a wedding planner. The responsibilities of these roles sometimes intertwine, but are overall very different.
Here's the bottom line: A venue coordinator works for the venue. A wedding planner works for you.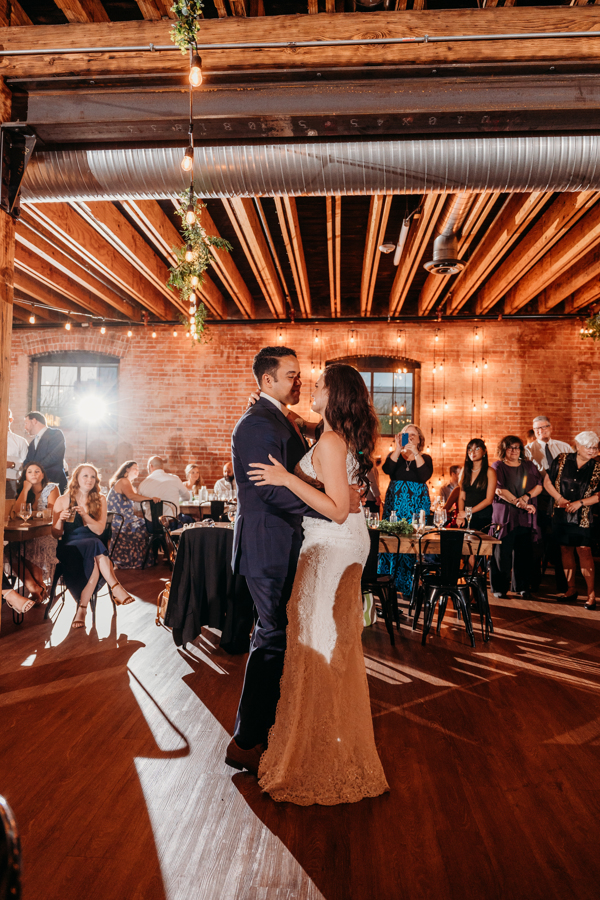 A venue coordinator might handle a range of responsibilities, such as confirming the layout for the day, restocking products in the bathroom, unlocking the venue doors for your vendors to load in, and directing guests on where to park.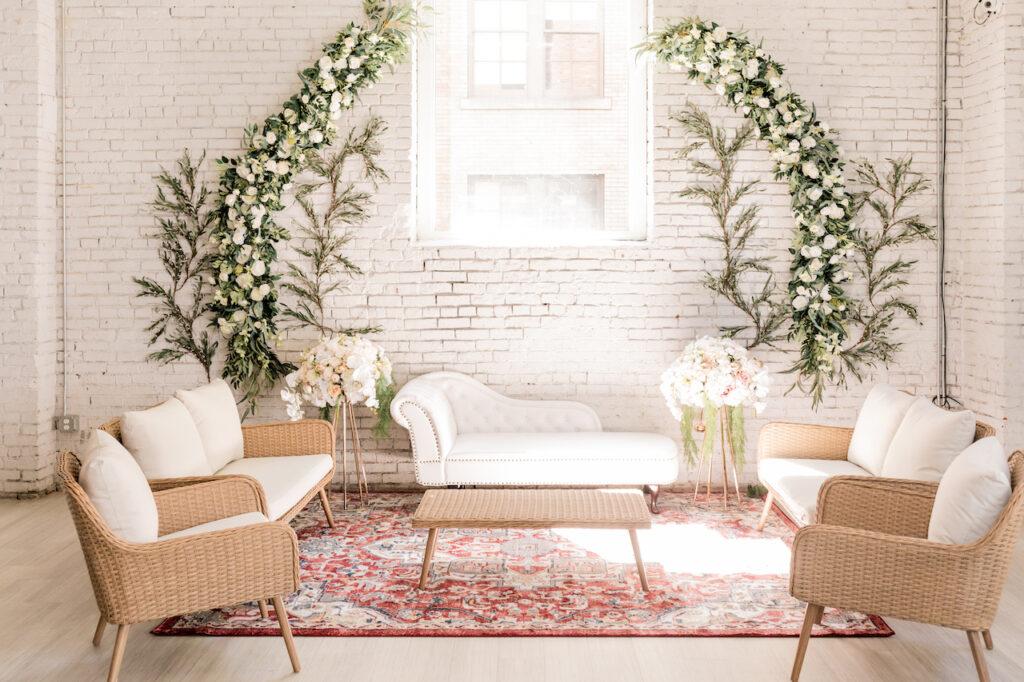 A wedding planner will handle everything from design and timeline creation, to negotiating vendor contracts, to coordinating your ceremony and setting up your decor.
While some venue coordinators will step in and help with tasks outside of their venue responsibilities, they are primarily there to ensure everything runs smoothly with the venue.
In some cases (including ours), venues will train their coordinators as wedding planners, and offer planning as an additional service. When you hire the venue's planning service, the venue coordinator then fulfills the role as your wedding planner, and has an assistant or other staff to keep things running smoothly at the venue.
Whether you upgrade to your venue's planning services or hire an independent planner, we can confidently say that of the thousands of weddings we've seen, the ones that typically run the smoothest are the ones with a wedding planner.
To be clear, a wedding planner is not your mom, your aunt, your friend who is obsessed with "Say Yes to the Dress", or your venue coordinator.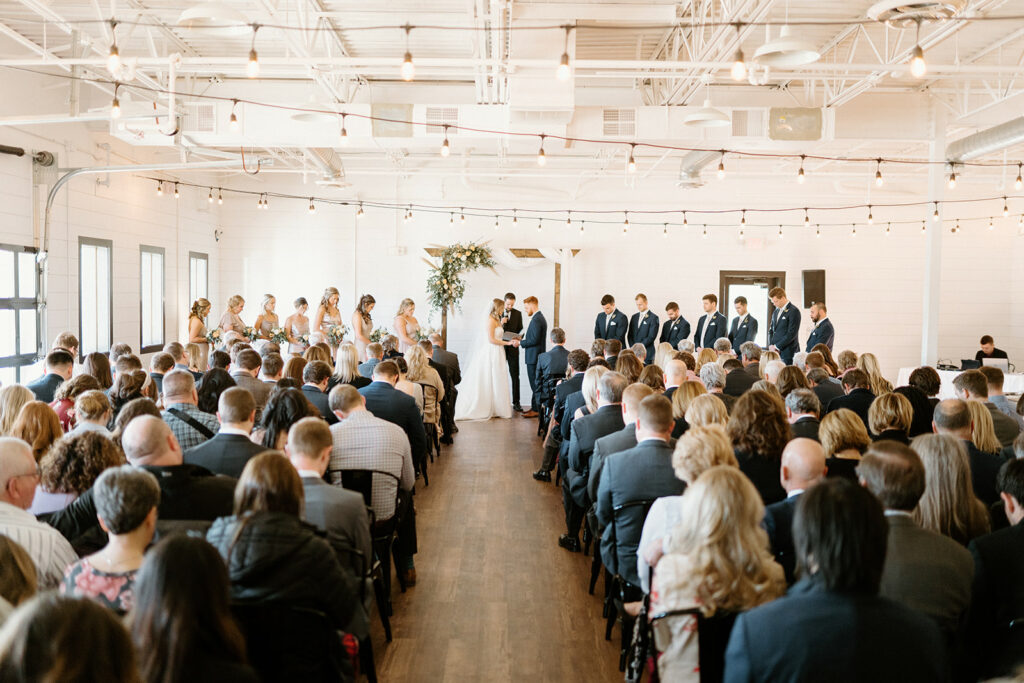 All 828 Venue Management Company locations include a venue coordinator, with the option to upgrade to professional planning. Our staff is highly trained, and prepared to help your entire planning process run smoothly. Our clients are also welcome to work with any insured planner of their choosing.