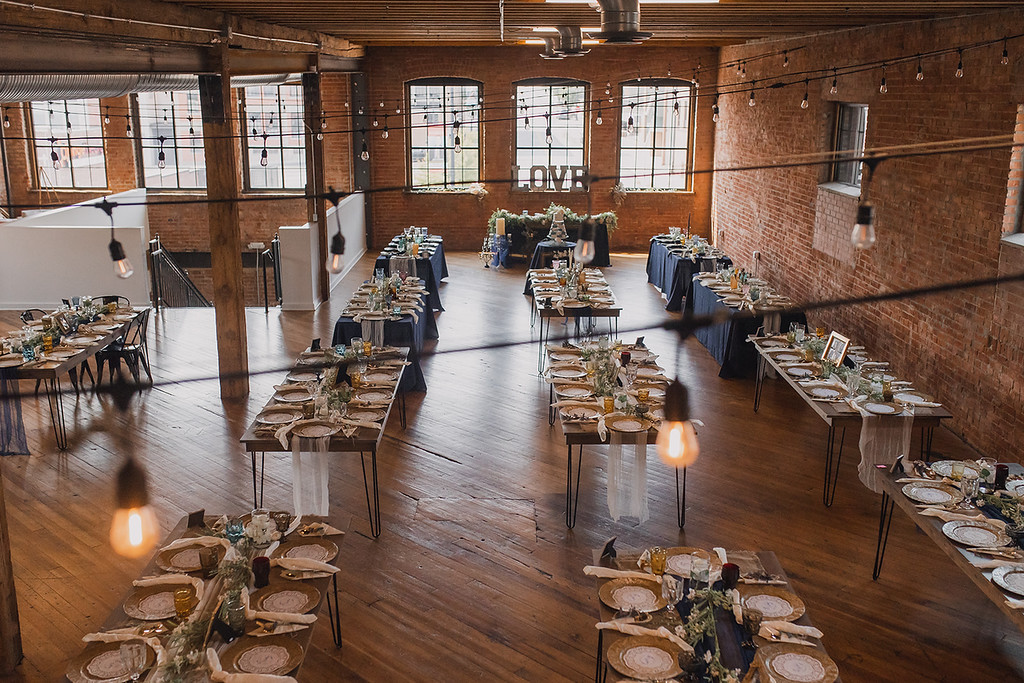 Each venue offers a custom curated array of in-house decor items and services to best complement and work in our unique spaces. From photo-booths, to mylar tape dance floors, to hedge walls, we have your needs covered.

Always Included In Your Rental
our venues are all equipped with stunning dimmable market lights to that create the ultimate ambiance
always there to answer your questions up until the end of your event
have both your ceremony and reception in one place at no extra fees
count on us on counting everyone in for your event!
stay connected and share your event in real-time
we're huge pet lovers, so of course your pets can be party too!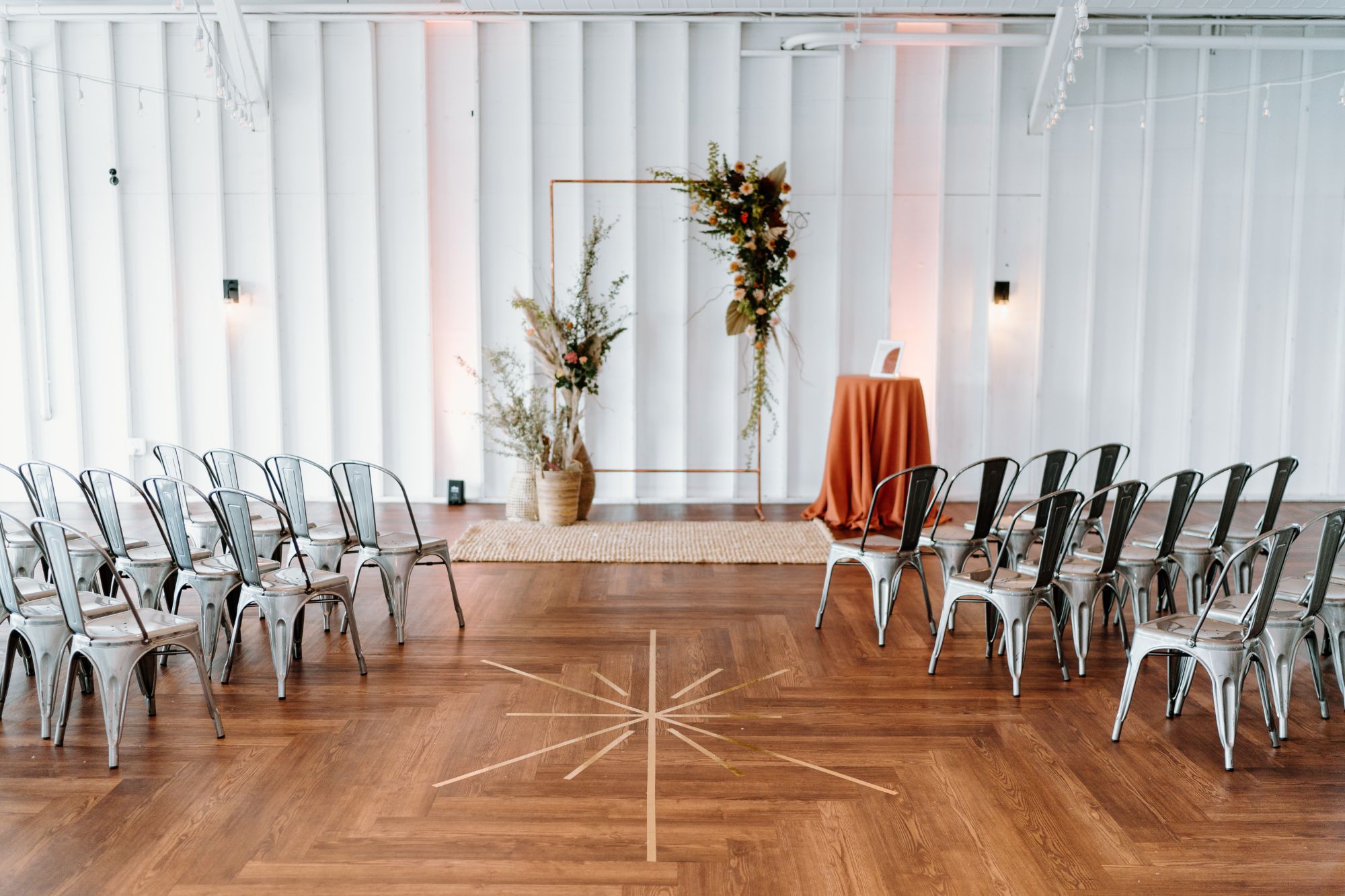 enhance your experience with our
If you don't see something you're looking for on the list below — ask us, and we could make it happen!
photo booth
day-of room flip
mylar tape floor & wall designs
mobile bars
coi collection
invitation assembly
gift bag assembly
scissor lift
event staff
draping
timelapse
seating chart displays
backdrops